Regular Packing Method for Ribbon and Printed Ribbon
14-05-2019
Regualr Packing Method for Ribbon and Printed Ribbon
Packing is very important for products. If not properly packed, the goods are likely to be damaged in transit. A good package can also make the goods look better.
As a ribbon supplier with 12 years of experience, we have customized a variety of packaging methods for the ribbon according to customer needs.
The following is a look at the common packaging of our ribbon.
Inner Packing
5yards packaging(5yards/pcs,10pcs/plastic bag)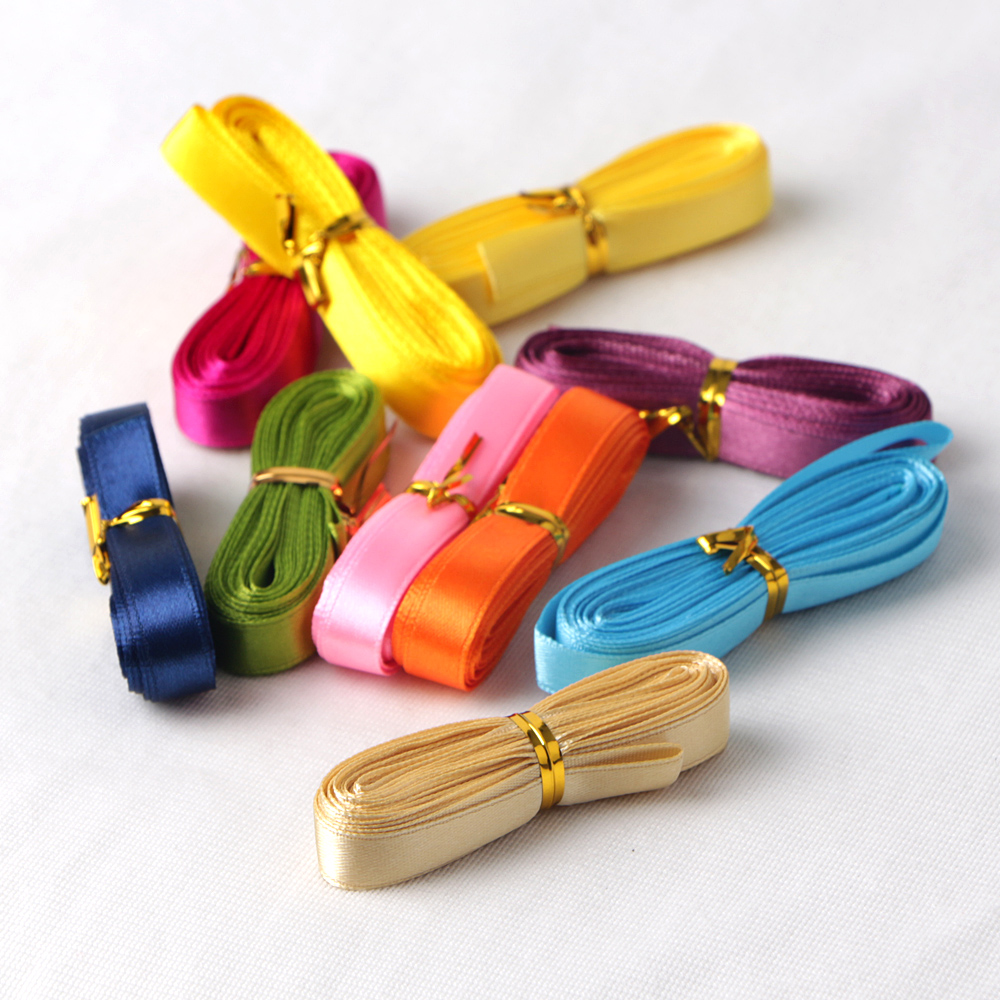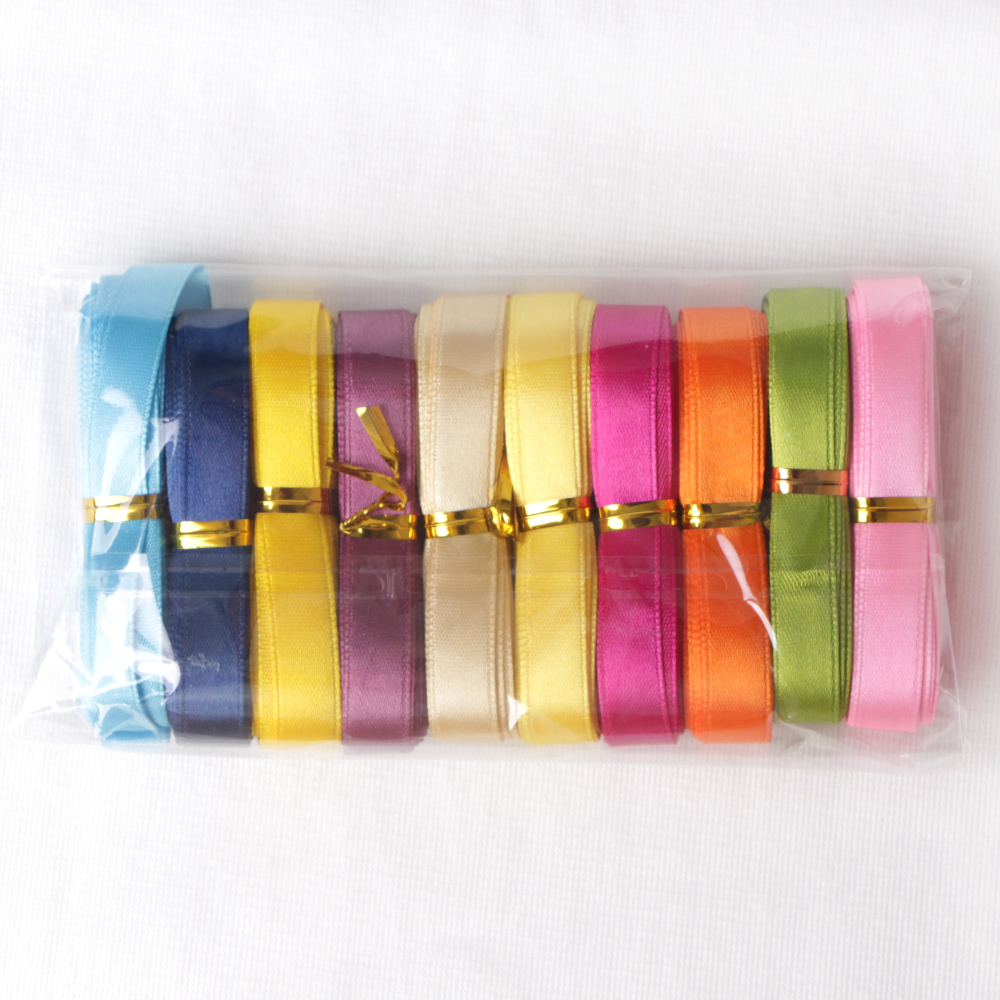 Roll packaging(25,50 or 100yards/roll)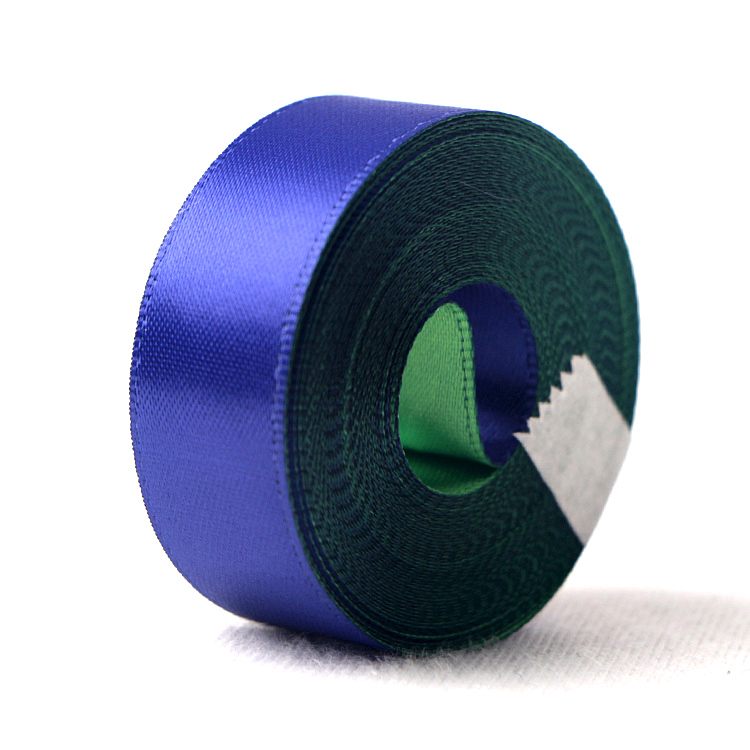 Plastic roll packaging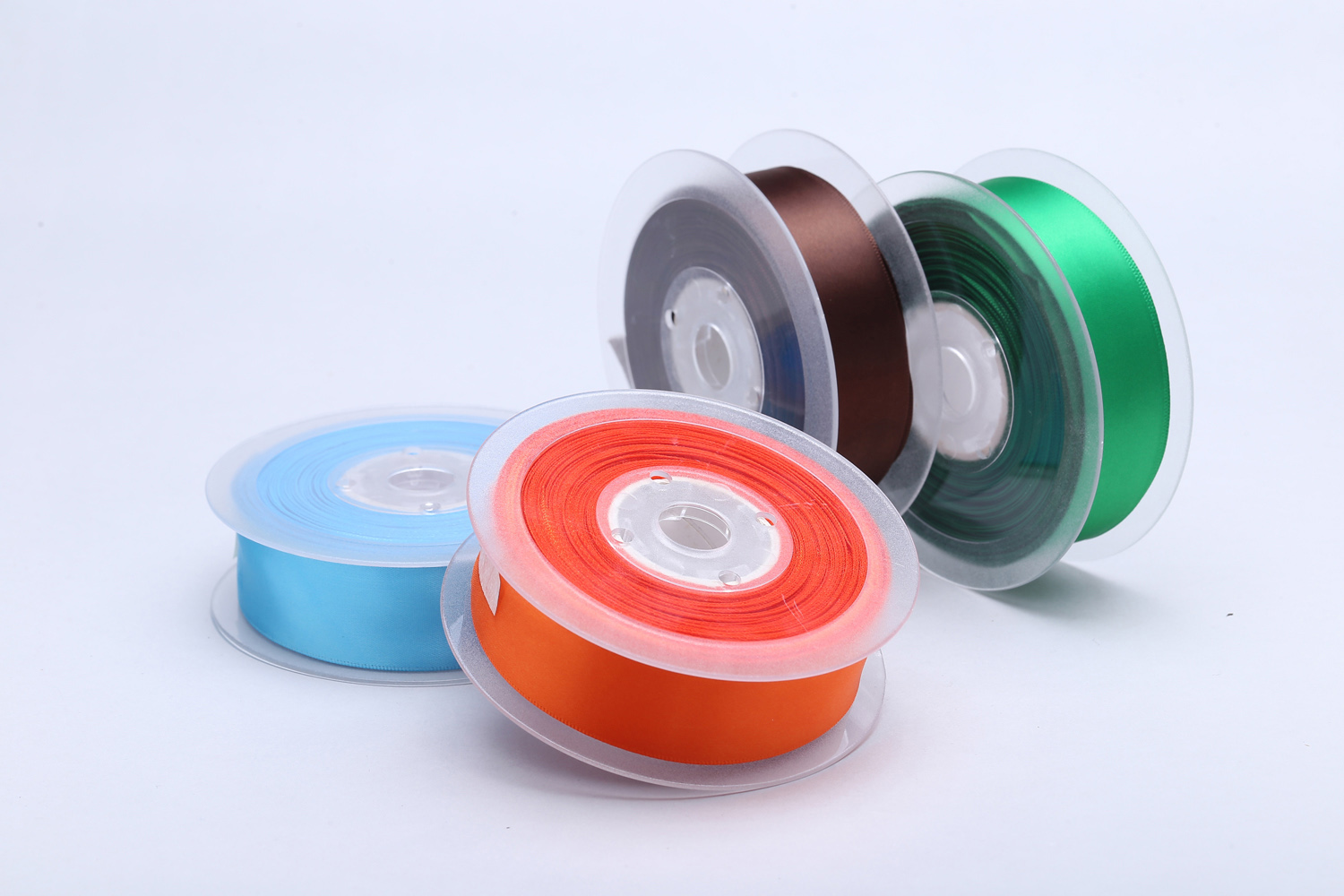 Paper roll packaging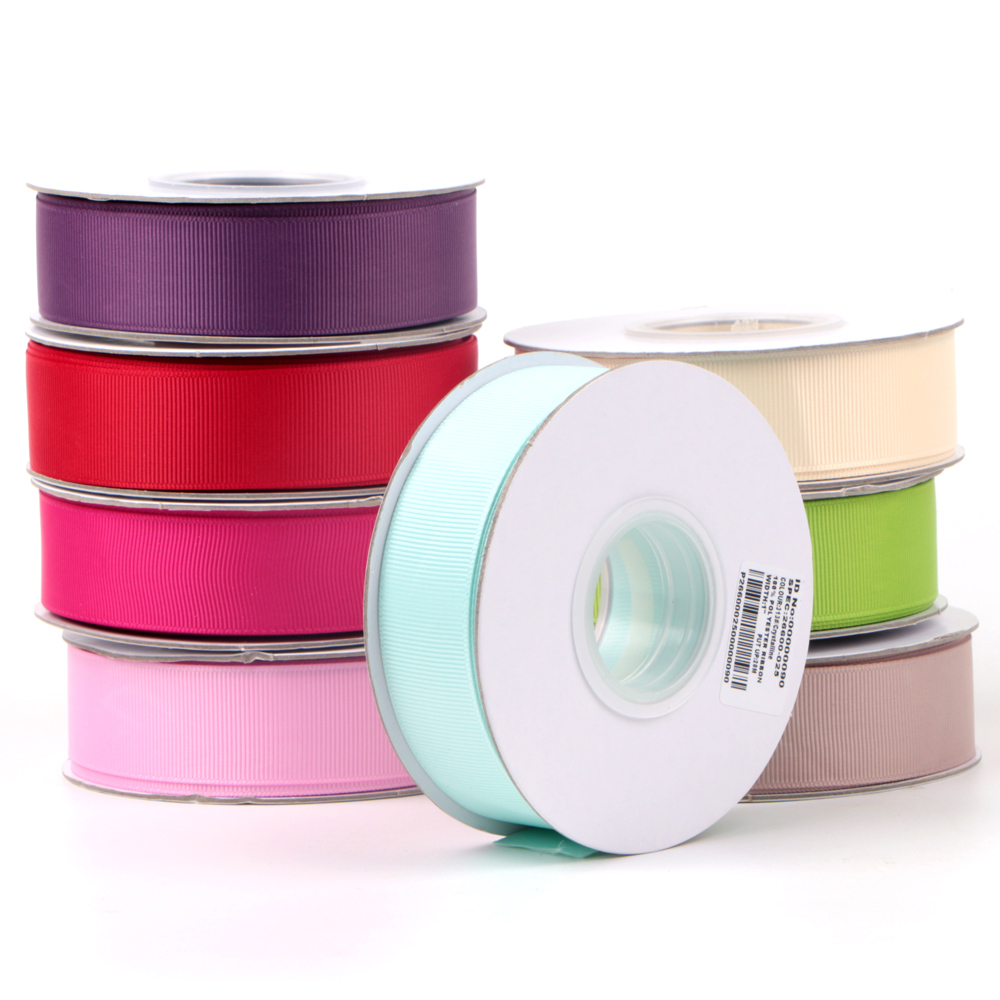 Plastic outer packing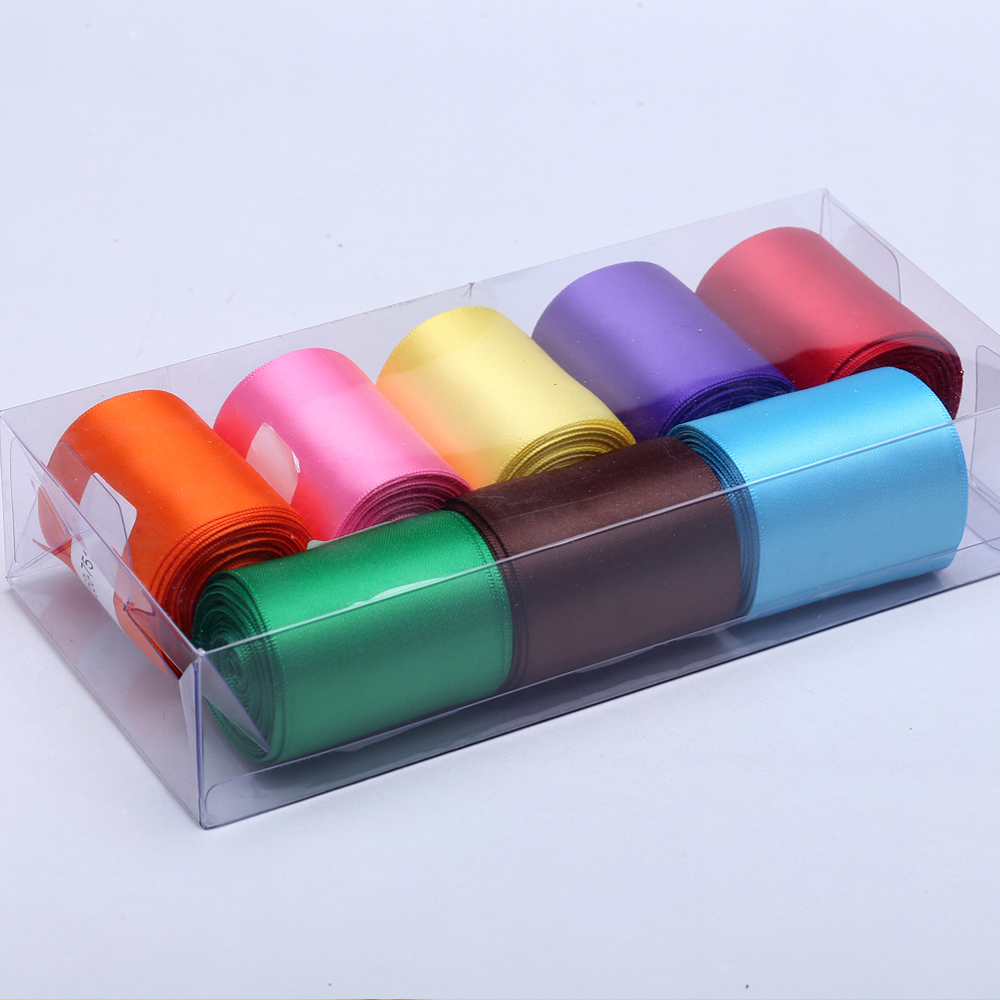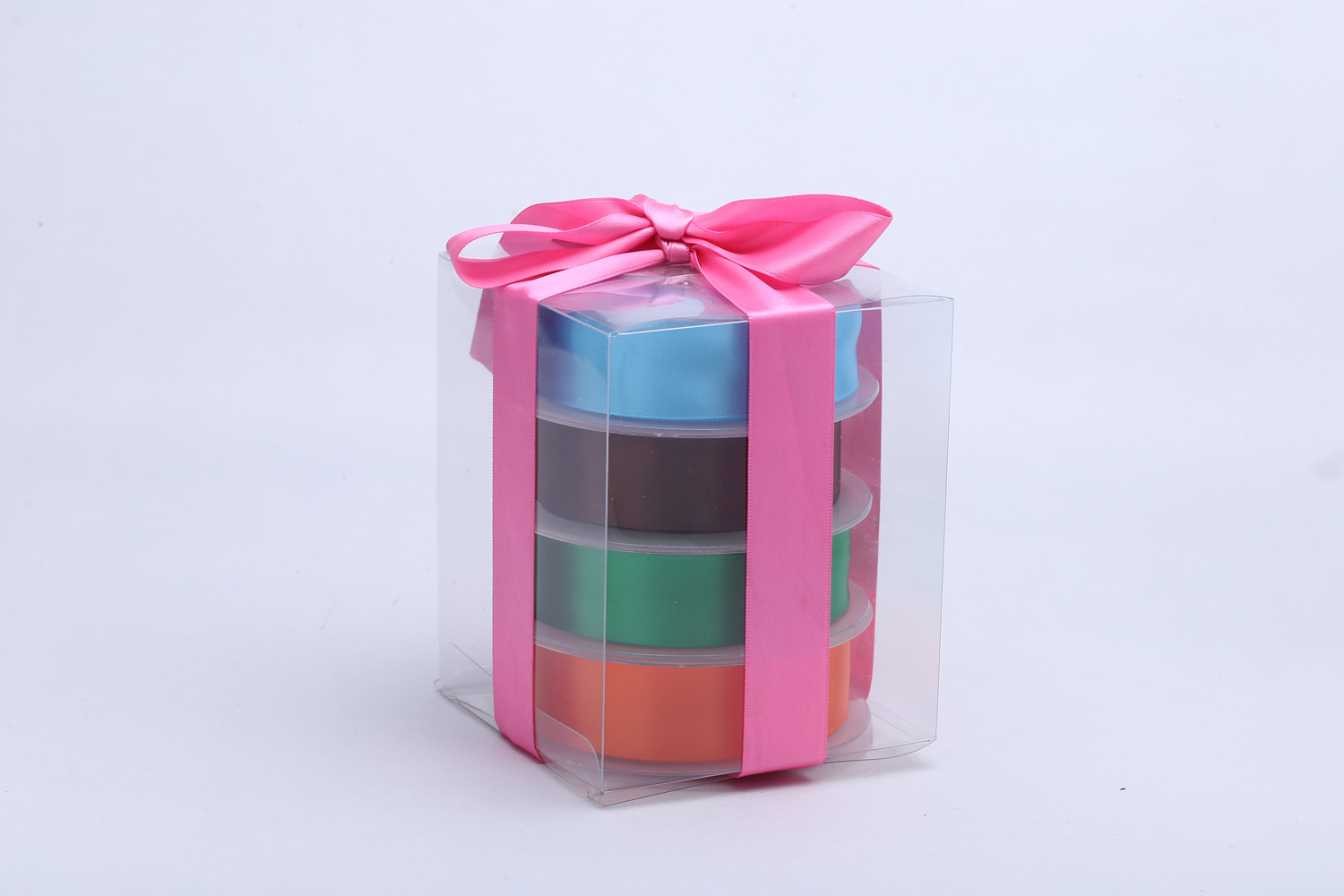 Carton Packaging(5pcs/carton)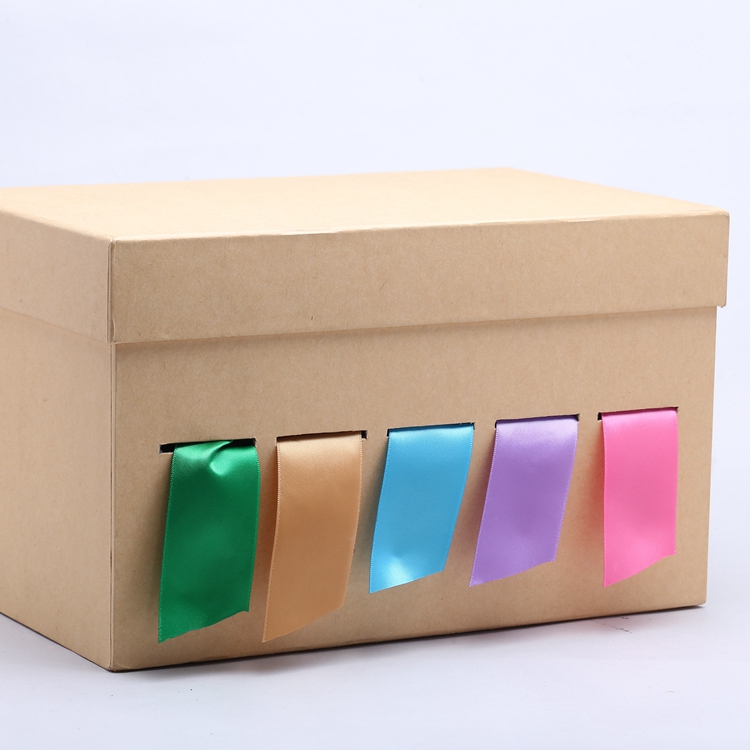 Outer Packing(carton packaging)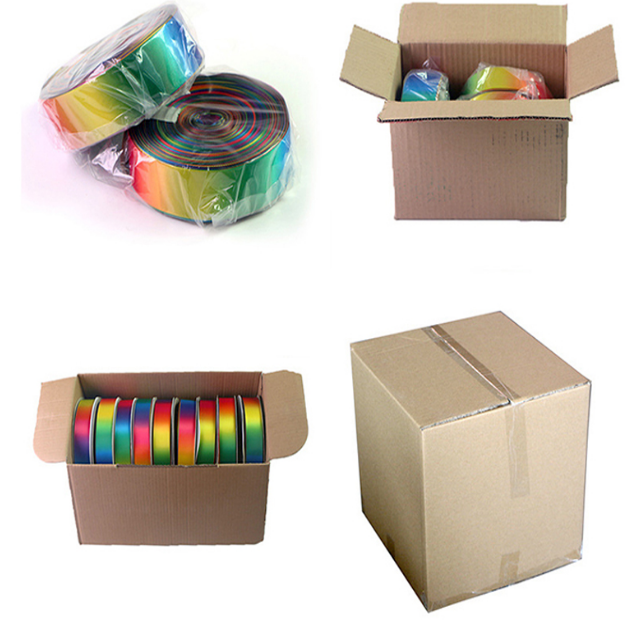 Packing has a great influence on the appearance of a product. A product should not only be of good quality, but also be beautifully packaged so as to attract more customers to buy it. See above various ribbon packaging you move? This is just one of our many ways of packaging, if you have special requirements, we can also customize the packaging according to your needs.
Xiamen Meisida Decoration Co.,Ltd,a professional ribbon manufacturer. To know more details of ribbon and ribbon packaging,welcome to contact us without hesitation!
Our email is admin@ribbon-bow.cn