Tips about printed ribbon
08-05-2019
Xiamen Meisida Decoration Co., Ltd. specializes in three categories: polyester ribbon, printed ribbon and handmade bow. Now let's talk about the contents of the printed ribon!
The printing process is roughly divided into six parts: screen printing, ordinary thermosetting printing, thick plate thermosetting printing, foam printing, thermal transfer, hot stamping/silver printing.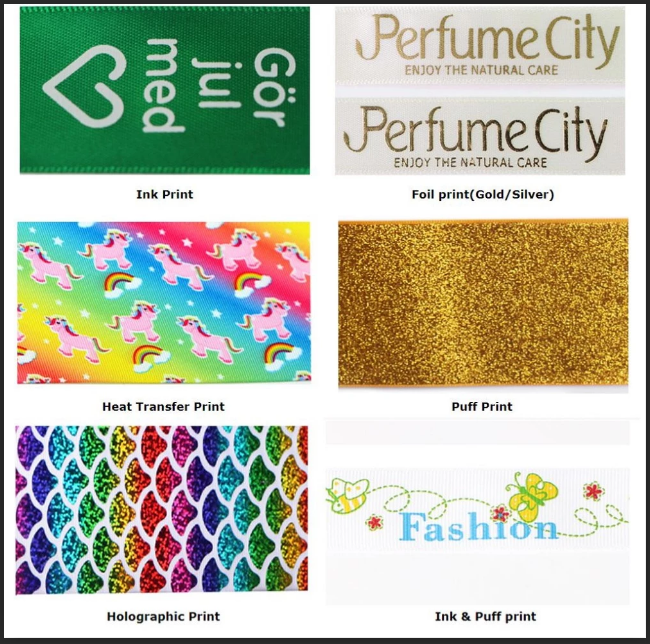 The three most used printings are screen printing. , bronzing / silver(hot stamping), thermal transfer printing, thermal transfer printing is divided into a small amount of use digital printing and quantity use more open printing.

Screen printing:
The printing pattern is simple, the color is less than three colors, and the printing has a slight touch, which is suitable for printing text logo.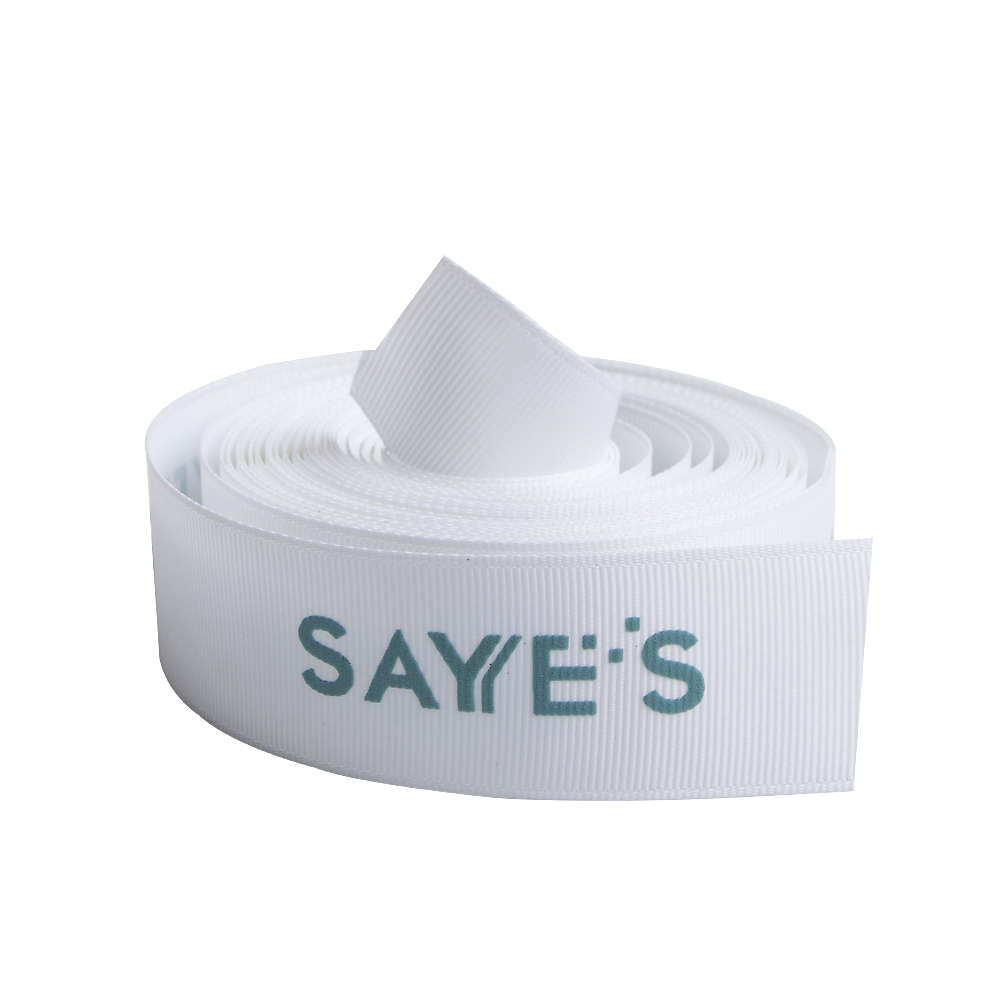 Thermal transfer printing:
Thermal transfer is a white embryo belt that sublimates the pattern and text you want, including the background color. The printable pattern is rich, and the colors are not limited. It is suitable for rich and indistinguishable artwork.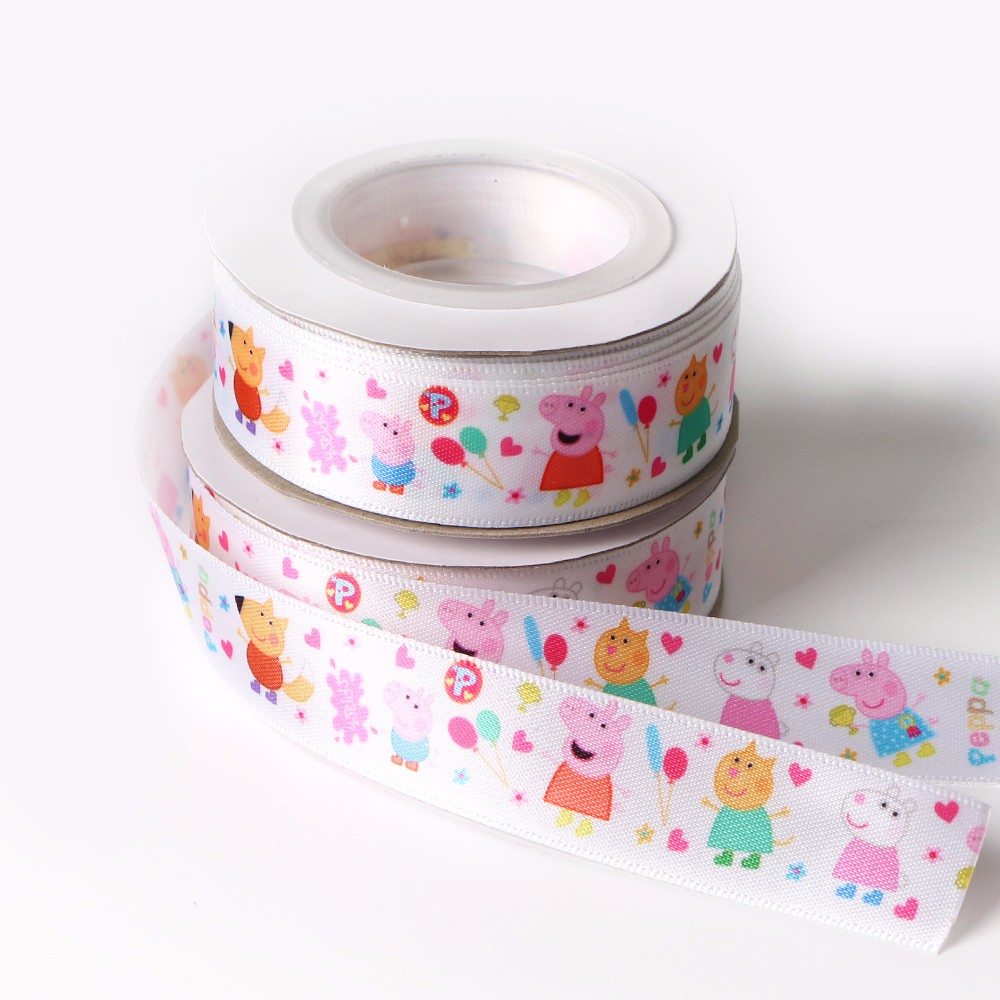 Bronzing/Silver(hot stamping):
The simple printing pattern is single color, and the color can be selected from gold, silver and rose gold. It is suitable for printing text logo with obvious convex touch.
Our factory uses environmentally-friendly inks, which are bright and clear. The digital photo machine imported from Japan is stocked with 5 million embryos of various specifications every year.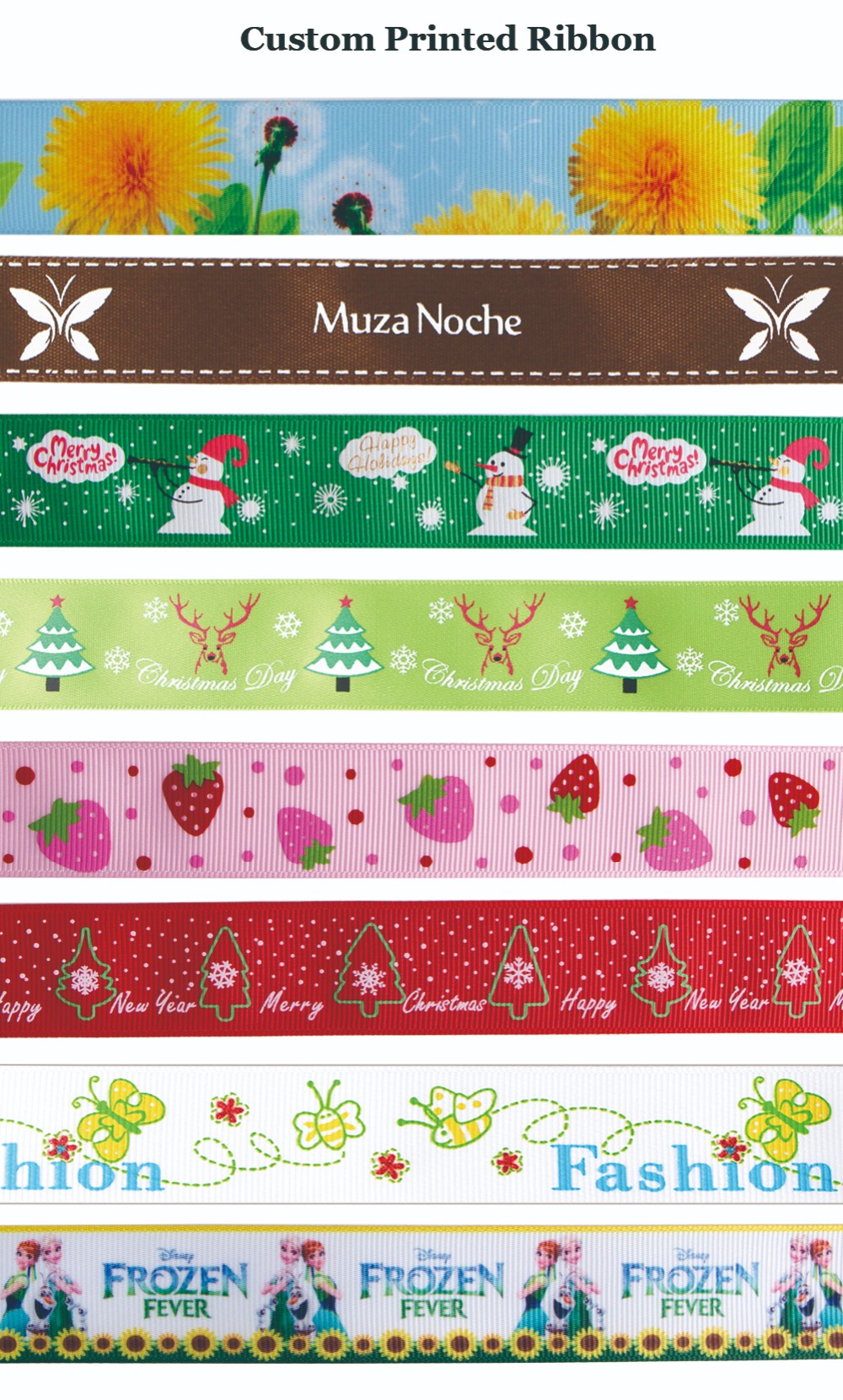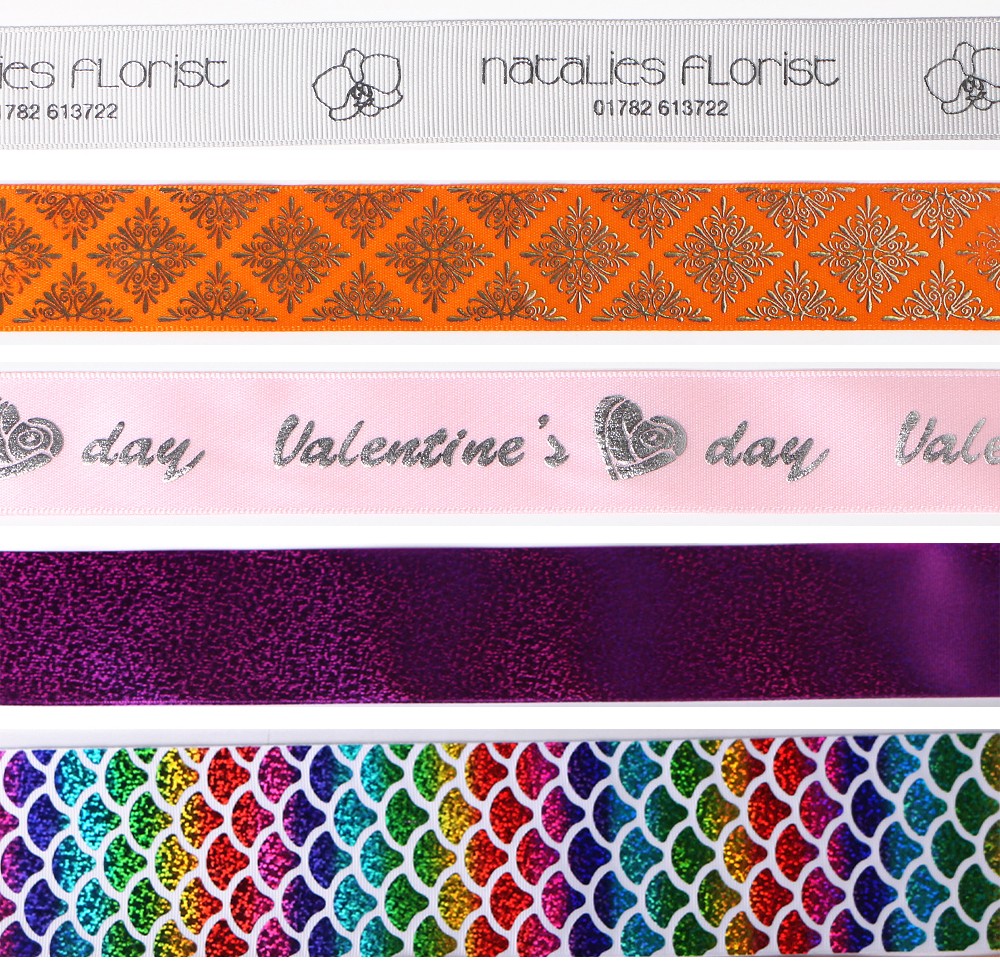 For more printing pattern,just contact us without hesitation!Our email is admin@ribbon-bow.cn