Look here!Look here, To make a beautiful ribbon bow in three minutes.
24-05-2019
To make a beautiful Jojo bow by handmake within 3 minutes
Now,ribbon bow is widely used for hair bow,garment accessories,packaging and decoration industrial, but do you know how to make a beautiful ribbon bow by handmade within 3 minutes? Look here, we will give you answer.
This Jojo bow is made by rainbow gorsgrain ribbon with diamond. We also have other different colors and material for you choice.
Xiamen Meisida Decoration Co.,Ltd is a professional ribbon bow manufacturer. We can provide Jojo bows with different color,size and style.
Let's see below:
Solid color ribbon bow made by grosgrain ribbon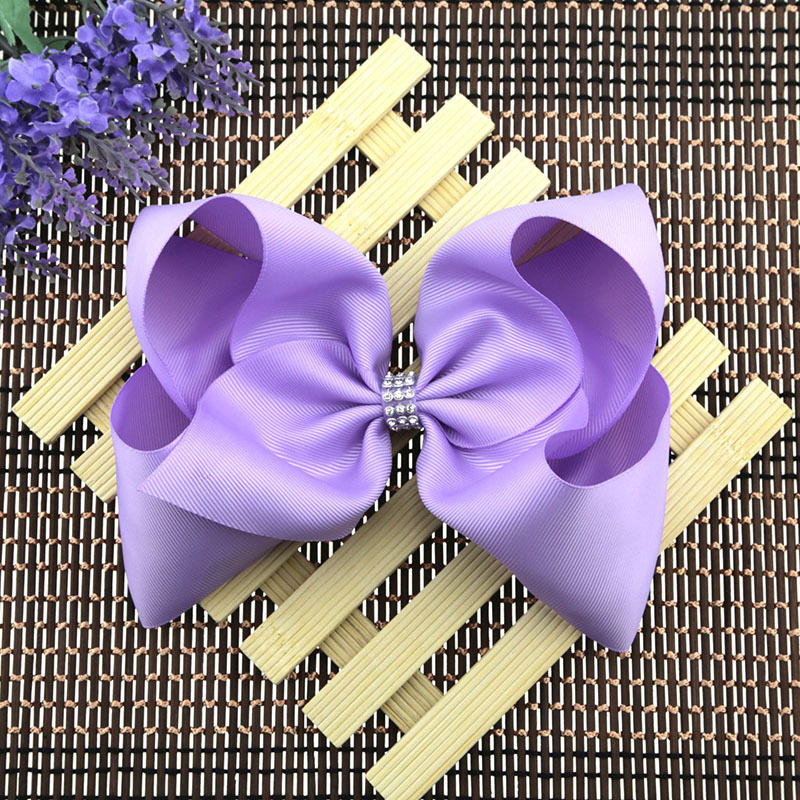 Ribbon bow made by rainbow grosgarin ribbon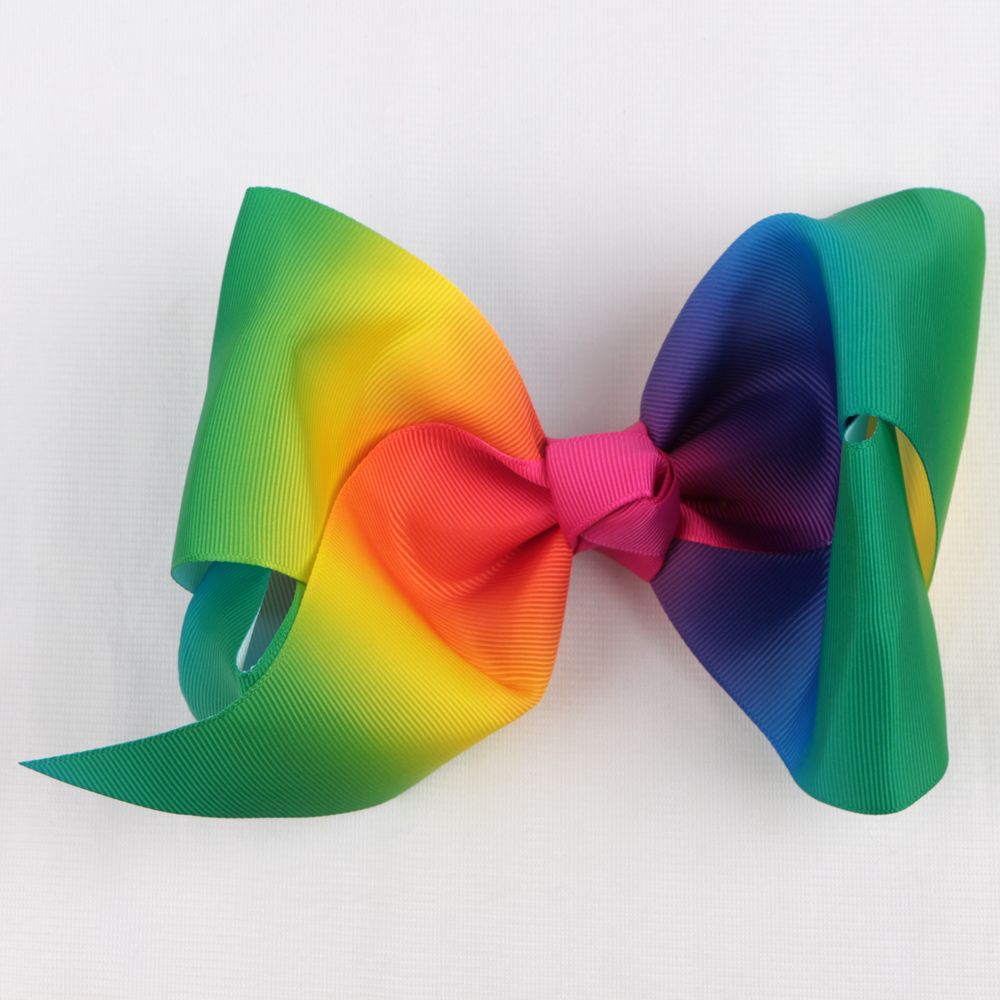 laser groagrain ribbon bow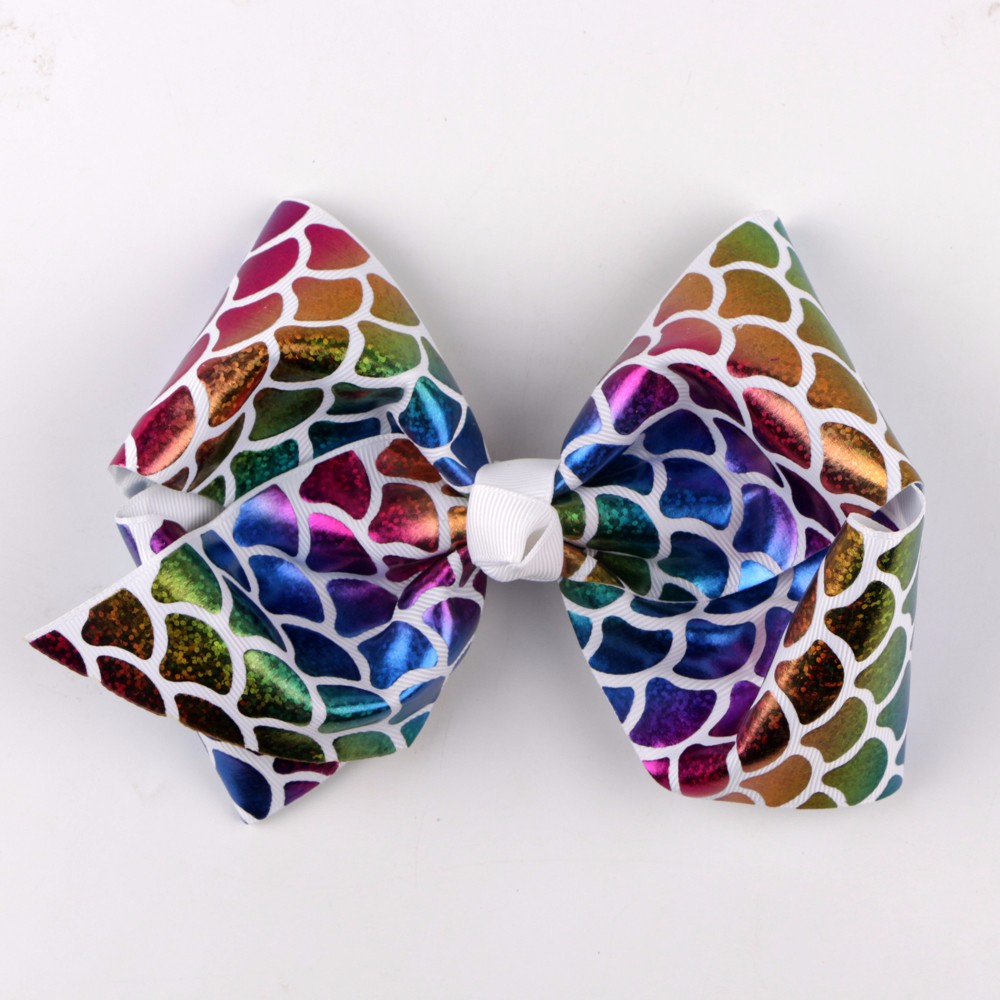 Jojo bow used for bags decoration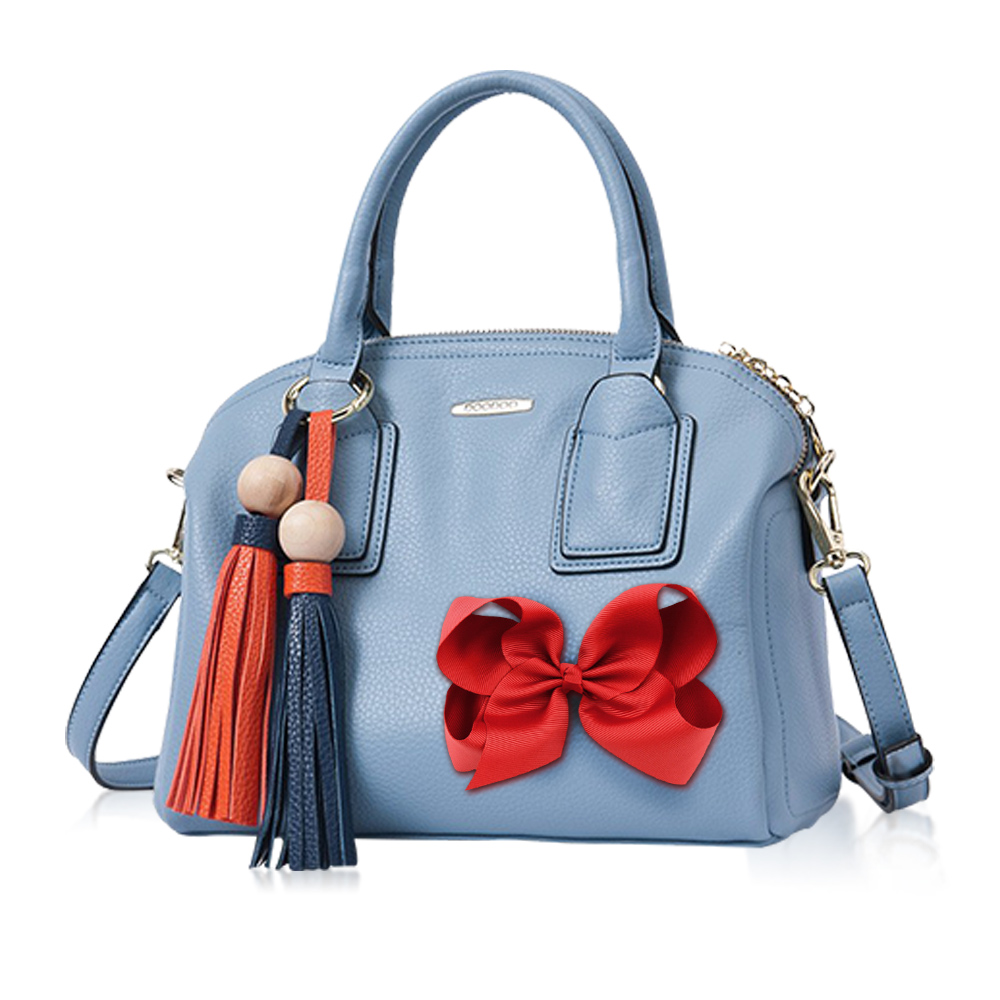 Jojo bow used for shoes decoration.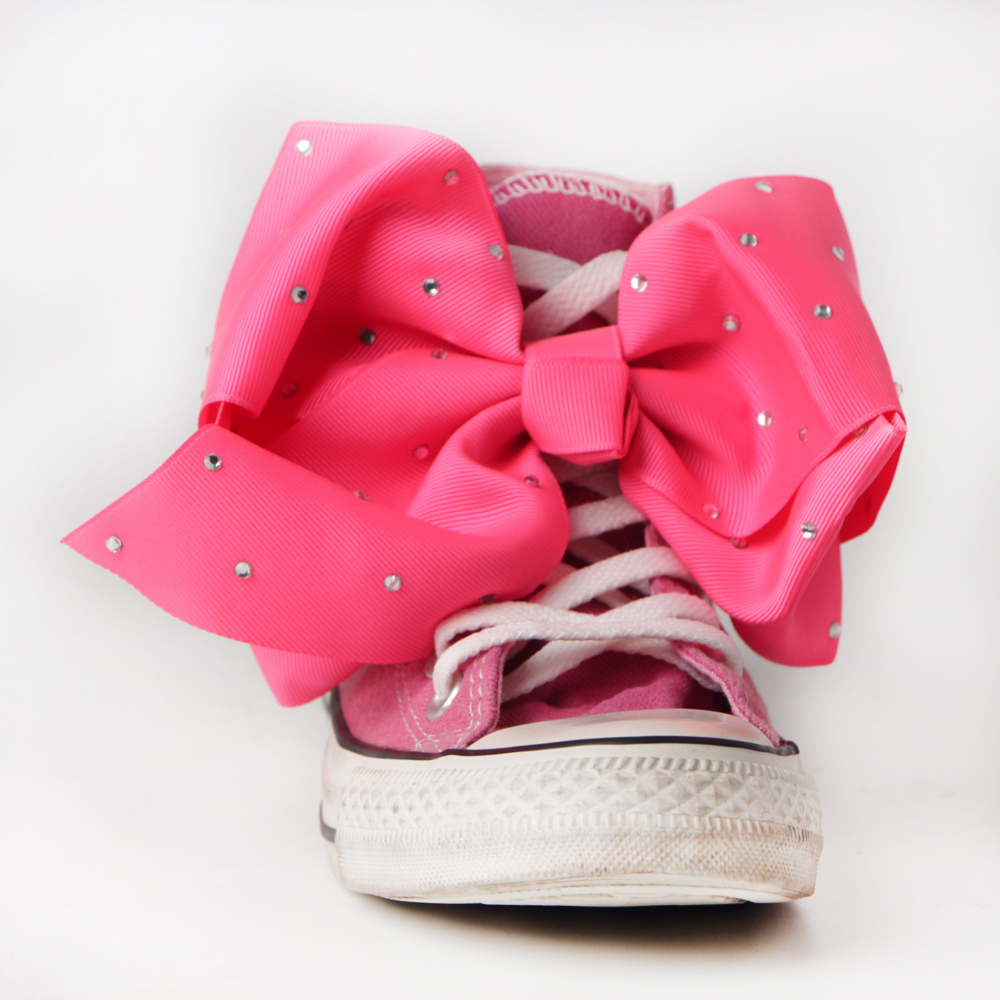 Jojo bow used for hair accessories. It is popular with women,girls and kids.