The first mountain climbing activity of Xiamen Meisida Decoration Co.,Ltd
20-05-2019
Mountain climbing
——Xiamen Meisida Decoration Co.,Ltd
In order to enrich employees' spare time, promote the exchange and communication between employees, strengthen the construction of corporate culture, enhance the cohesiveness of the company and the ability of teamwork and teamwork. On the afternoon of May 18th, all employees of Xiamen Mesida Decoration Co., Ltd. organized Mountaineering activities, the event was chosen in the scenic Rolling Egg Valley.
The Valley of the Eggs is located on the island of Xiamen, facing the sea on three sides. The valley is more than 800 meters long. Because there are large and small round boulders in the valley, they are shaped like eggs, so they are called the Valley of the Eggs.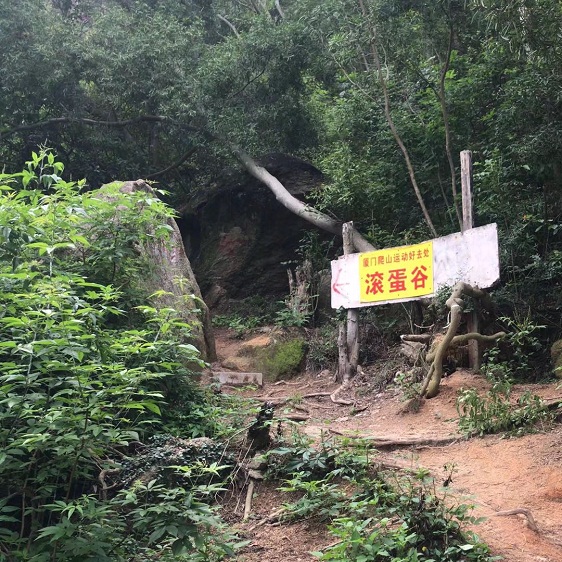 At 3 o'clock in the afternoon, after all the employees gathered at the agreed place on time, everyone started their mountain climbing activities with passion. Everyone is as fast as they are, scrambling, but sweating but still eager to go to the top of the mountain. When the road meets the hard-to-reach places, everyone helps each other, encourages each other, does not fear the hardships, climbs hard, and demonstrates the spirit of solidarity, mutual assistance and enthusiasm.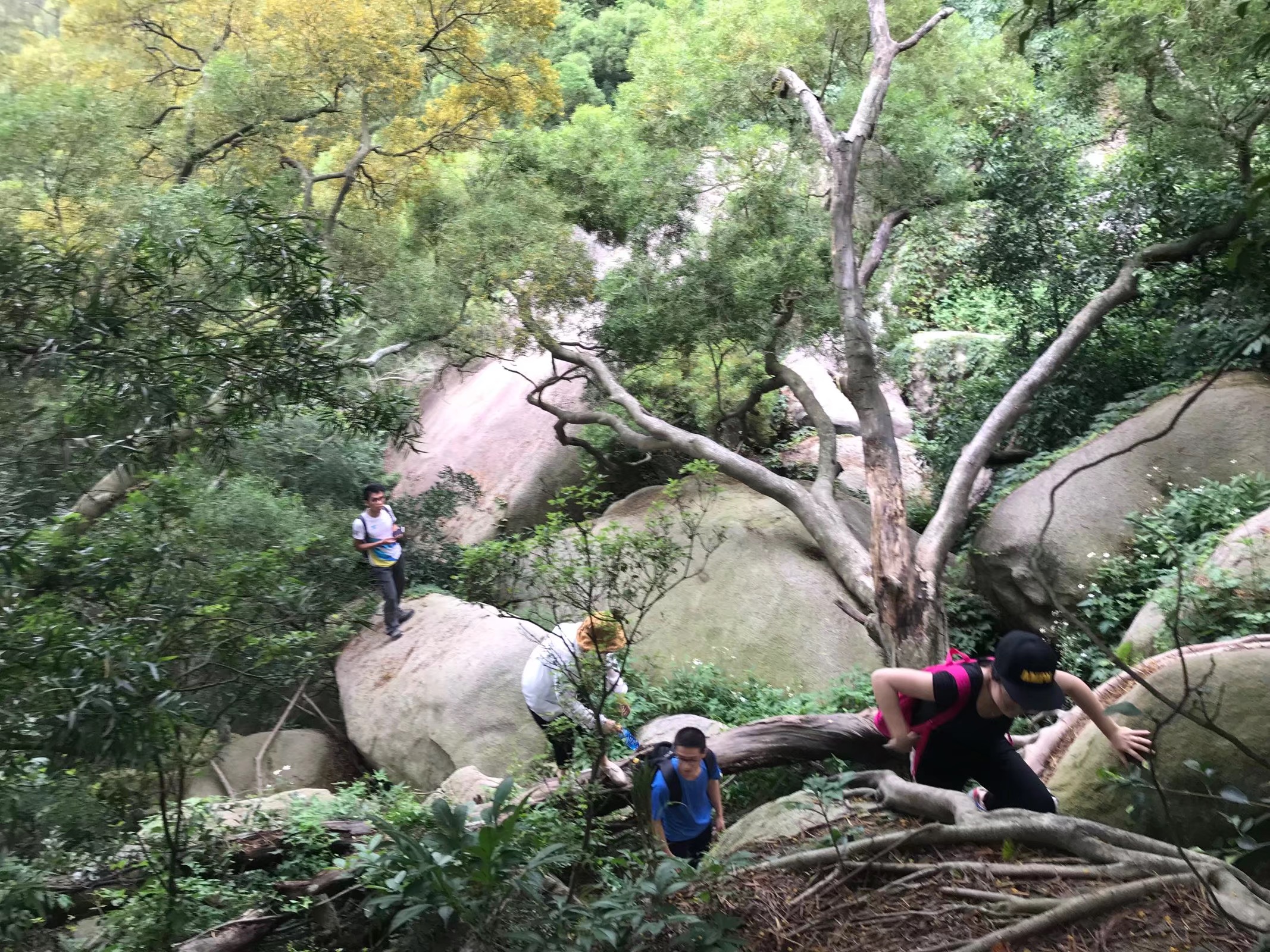 After more than an hour, in the laughter and laughter, everyone successfully climbed to the top of the mountain, and countless beautiful scenery, can not help but feel the magic of nature. The beauty in front of us made everyone forget the tiredness of the road. The feeling of climbing is shared, the laughter is constant, and it is fun.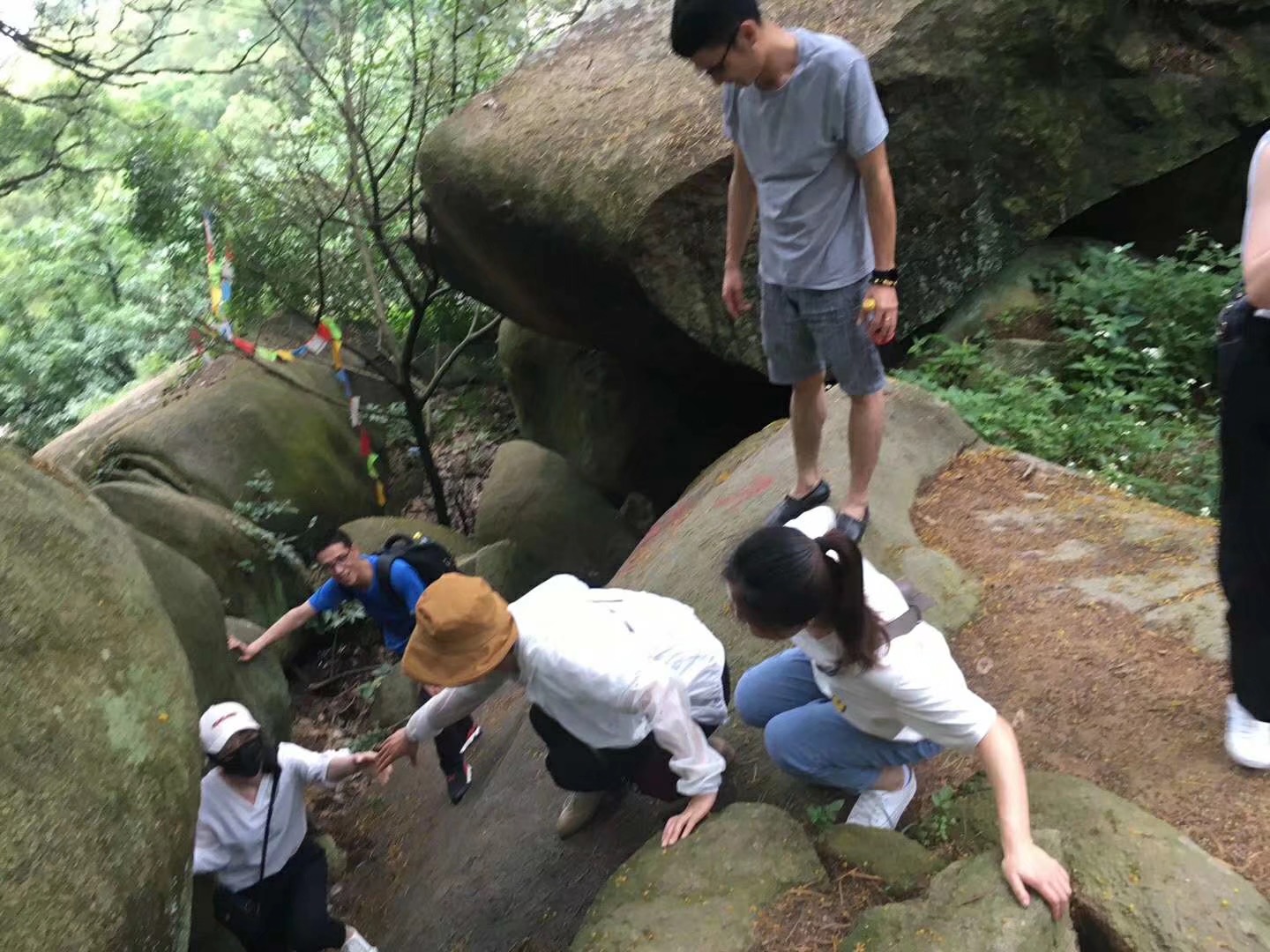 The laughter and laughter floated in the mountain wind, and the pressure in the work was released. This mountaineering activity not only exercised the body, but also tempered the will, and increased communication and communication between colleagues, injecting motivation and vitality for better work in the future.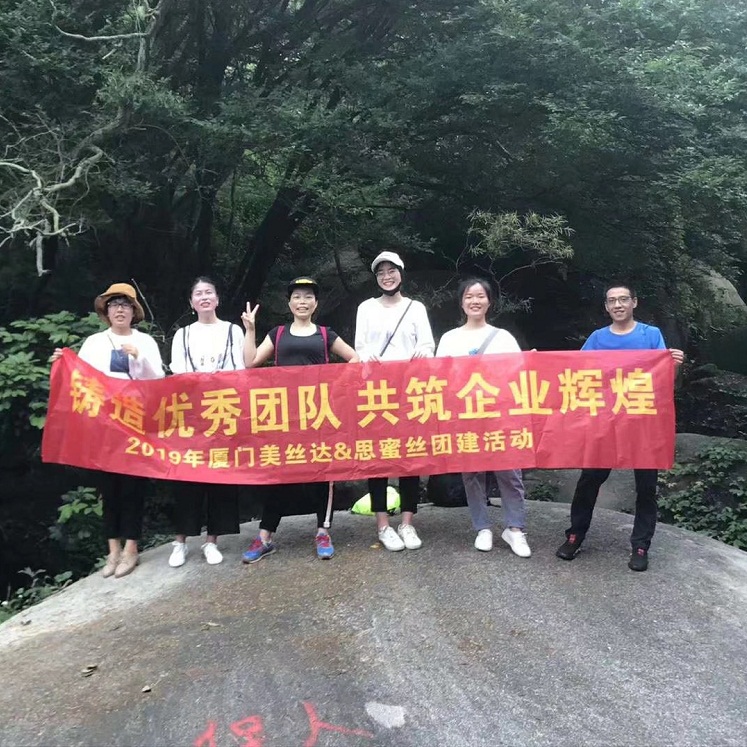 Xiamen Meisida Decoration Co.,Ltd
A professional factory for ribbon,printed ribbon and ribbon bow.
We provide exactly what you need!
Any demand just contact us——admin@ribboon-bow.cn