Ribbon gifts for teachers!
06-09-2019
DIY Ribbon Gifts - Teacher's Day
——Xiamen Meisida Decoration Co.,Ltd
Manufacturer of ribbon,printed ribbon & ribbon bow
On September 10th, the annual Teacher's Day is coming again. Although it has been graduated for many years, it still holds high respect for the profession of teachers. What surprises did you want to give to the teacher this year? The gift to the teacher does not need to be expensive. As long as you spend more time and add more ideas, this is the most difficult thing for the teacher!
As a competent ribbon supplier and artisan enthusiast, today i amgoing to recommend several ribbon gift tutorials that can be DIY at home.
If you are good at handwork,, you can choose to make a beautiful ribbon flowers. The material is very simple, you can choose a soft polyester satin ribbon or a organza ribbon. If you want a more colorful color, you can also choose a rainbow ribbon or other ribbon material.
Red roses made by soft satin ribbon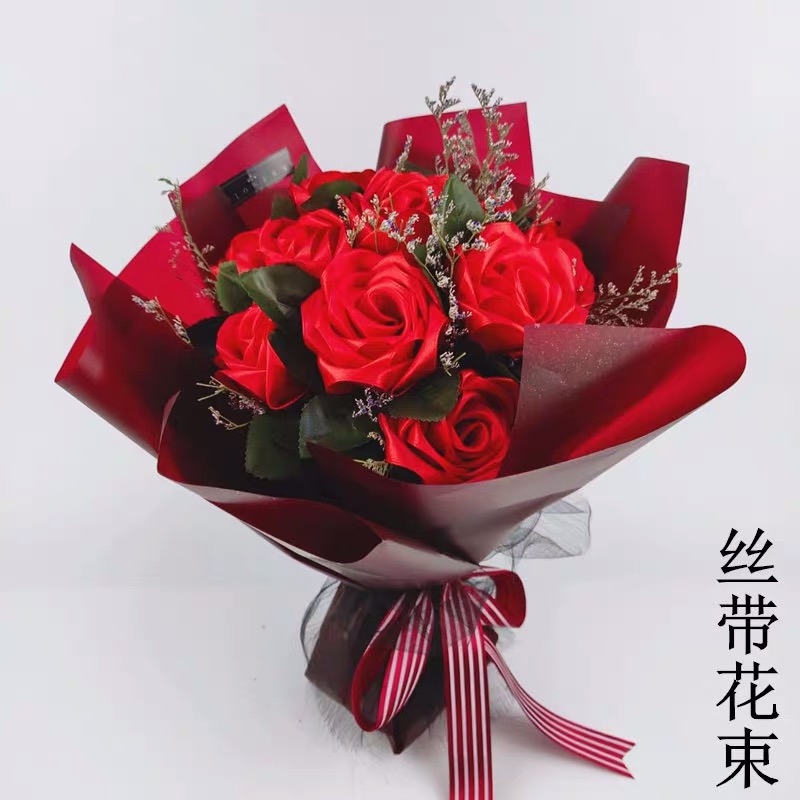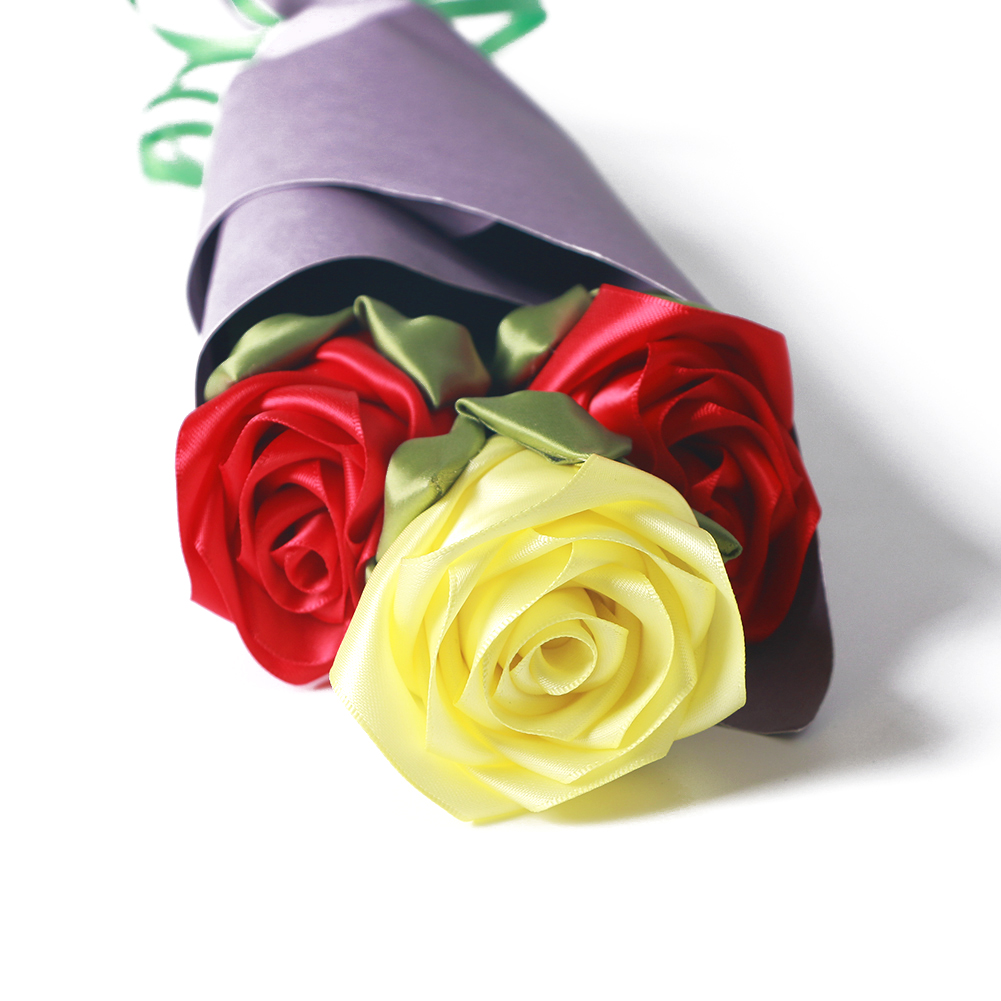 Rainbow flowers by organza ribbon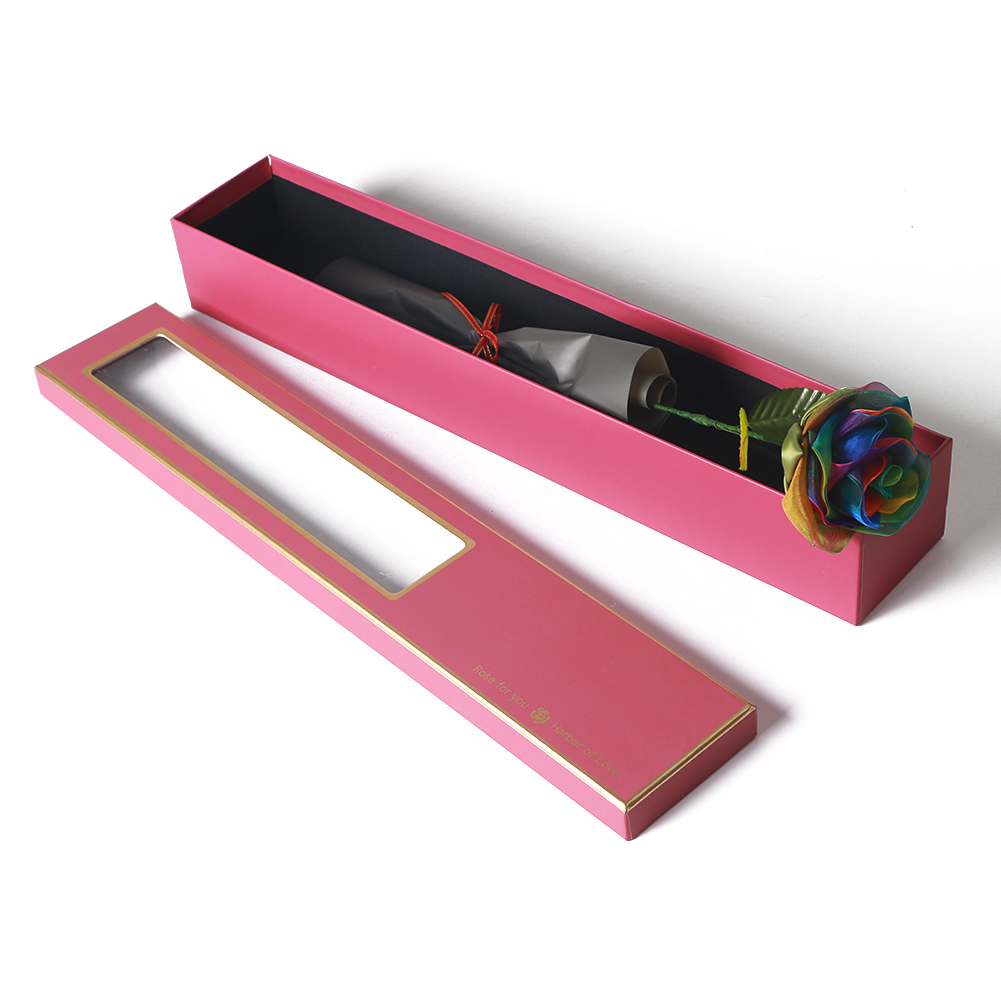 It doesn't matter if you are a handicapped party. A full-fledged holiday card with a simple handmade bow is also full of heart.
Greeting card decorative ribbon bows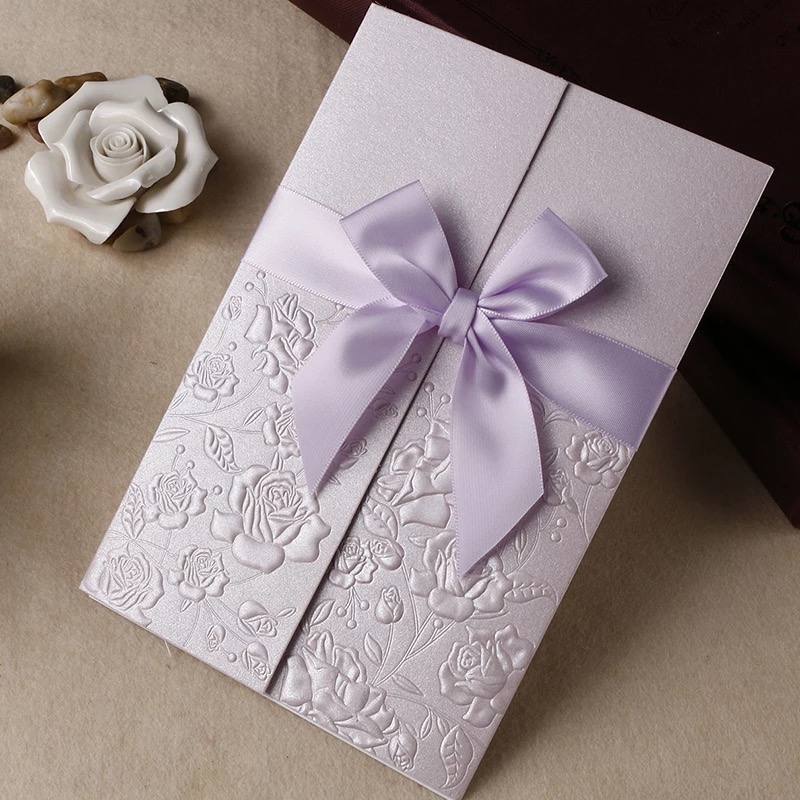 There are also roses, ribbons, gift boxes or books, each of which is full of creativity. If you need it, you can contact us to get a DIY video.
Pen decoration by satin ribbon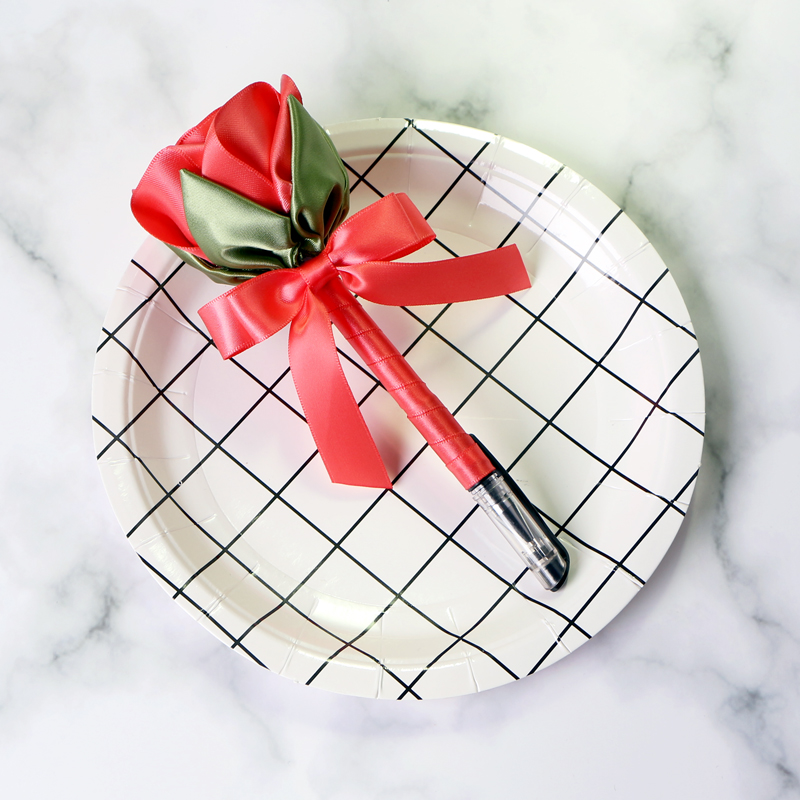 Gift wrapping ribbon bow