How to DIY Easy Ribbon Flower Brooch
28-06-2019
How to DIY Easy Ribbon Flower Brooch
This is a good DIY tutorial showing you how to make a ribbon brooch. It looks very complicated, but the method of production is very simple, just cut and sew.
Let's take a look at how the brooch is made!
To make a beautiful ribbon brooch you may need to:
Ribbon material(Satin ribbon,grosgrain ribbon,organza ribbon...more than 34kinds of ribbon materials you can use)
sewing
gum
scissors
Pearl and other decorations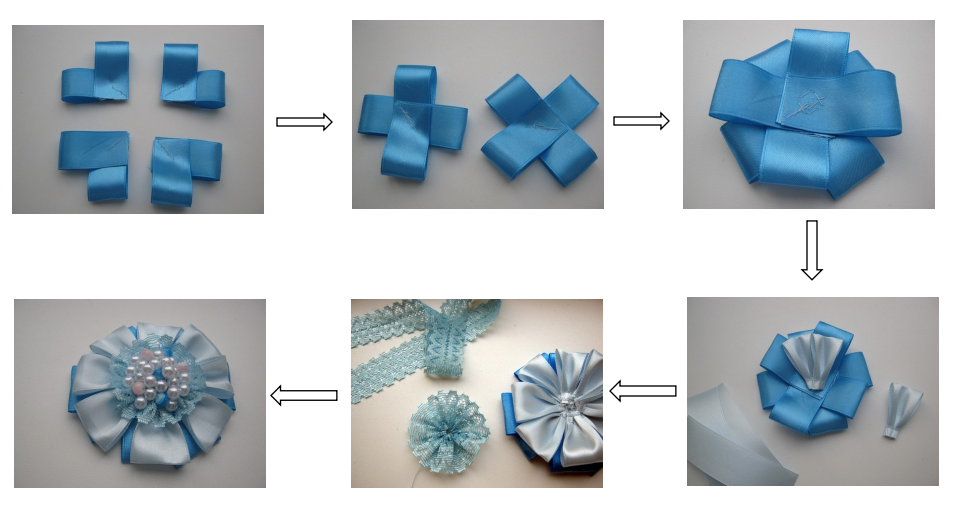 Our ribbon can be used not only for making brooch, but also for hair accessories, clothes, gift box packaging, bottle decoration, shoelaces, etc. It can be done by DIY yourself. If you are interested, please visit our website for more information.