How to make a beautiful ribbon bow with a ribbon
21-05-2019
How to make a beautiful ribbon bow with a ribbon
Anyone who has bought a ribbon knows that the color styles of the ribbon can be applied to various industries such as clothing, printing and packaging. Then do you know how to make a beautiful bow with a ribbon? Let's take a look at the process of making a ribbon bow.
Main Material: Ribbon(satin ribbon,grosgrain ribbon,organza ribbon,velvet ribbon,printed ribbon...All ribbon type can make ribbon bow)
Tool: scissors,Sewing thread,Glue gun(if have)
Step 1: Choose a ribbon you want to cut to the appropriate length.
Step 2: Make the ribbon into the shape of the bow you want
Step 3: Tied the middle part with a sewing thread to prevent deformation
Step 4: Cut the end of the butterfly into the desired shape (fishtail, swallowtail, etc.)
In this way, a beautiful ribbon bow is made.
If you don't understand, you can refer to the video below. The ribbon we use is glitter grosgrain printed ribbon.
In addition to the color and style of the picture, more styles are available for you to choose.
Mini grosgrain ribbon bow for underwear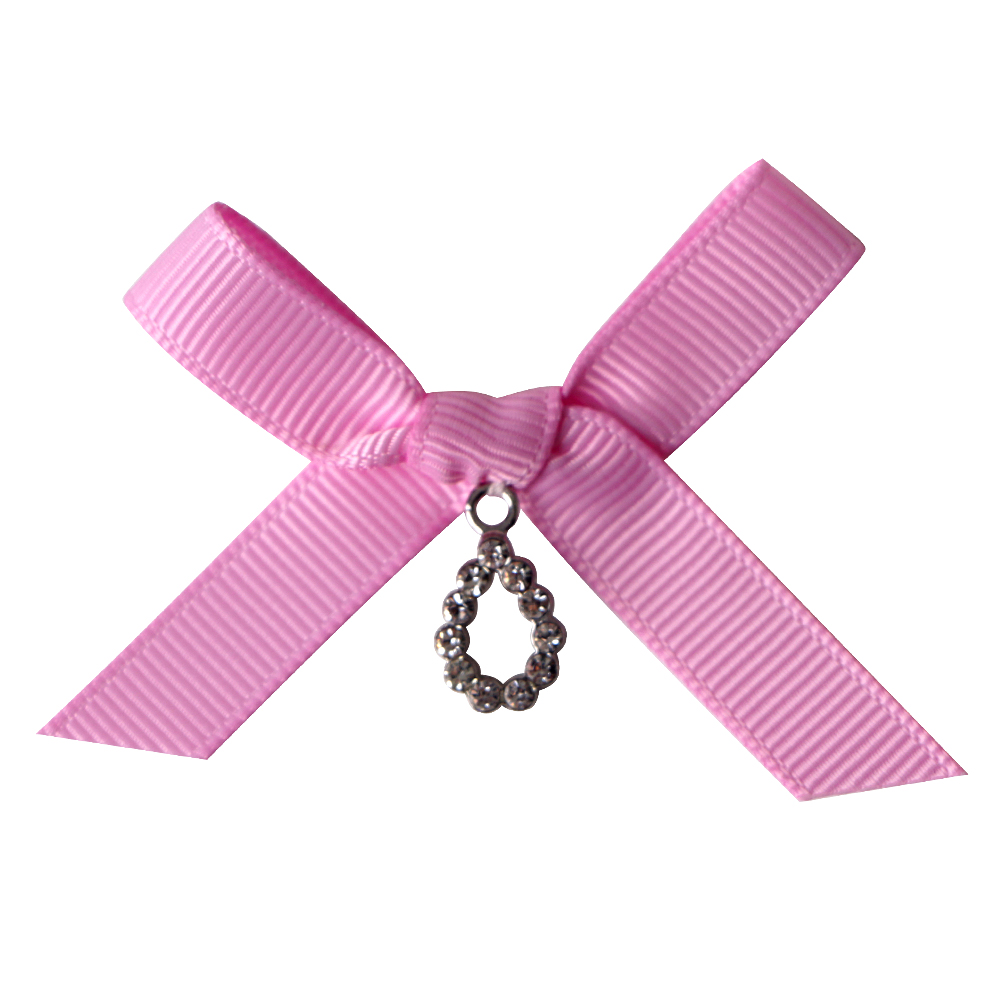 Satin ribbon bow
Satin ribbon bow for bottle decoration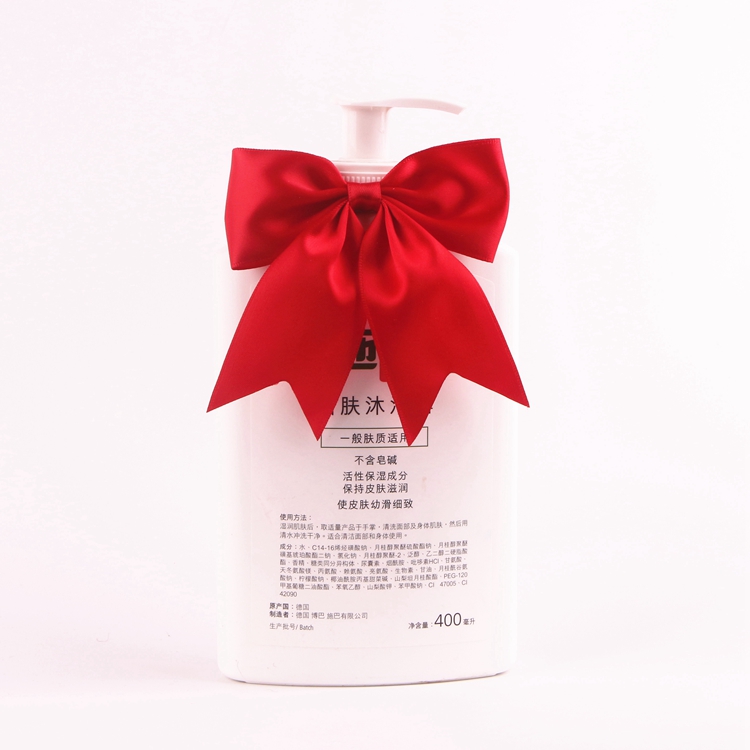 Grosgrain ribbon bow for hair accessories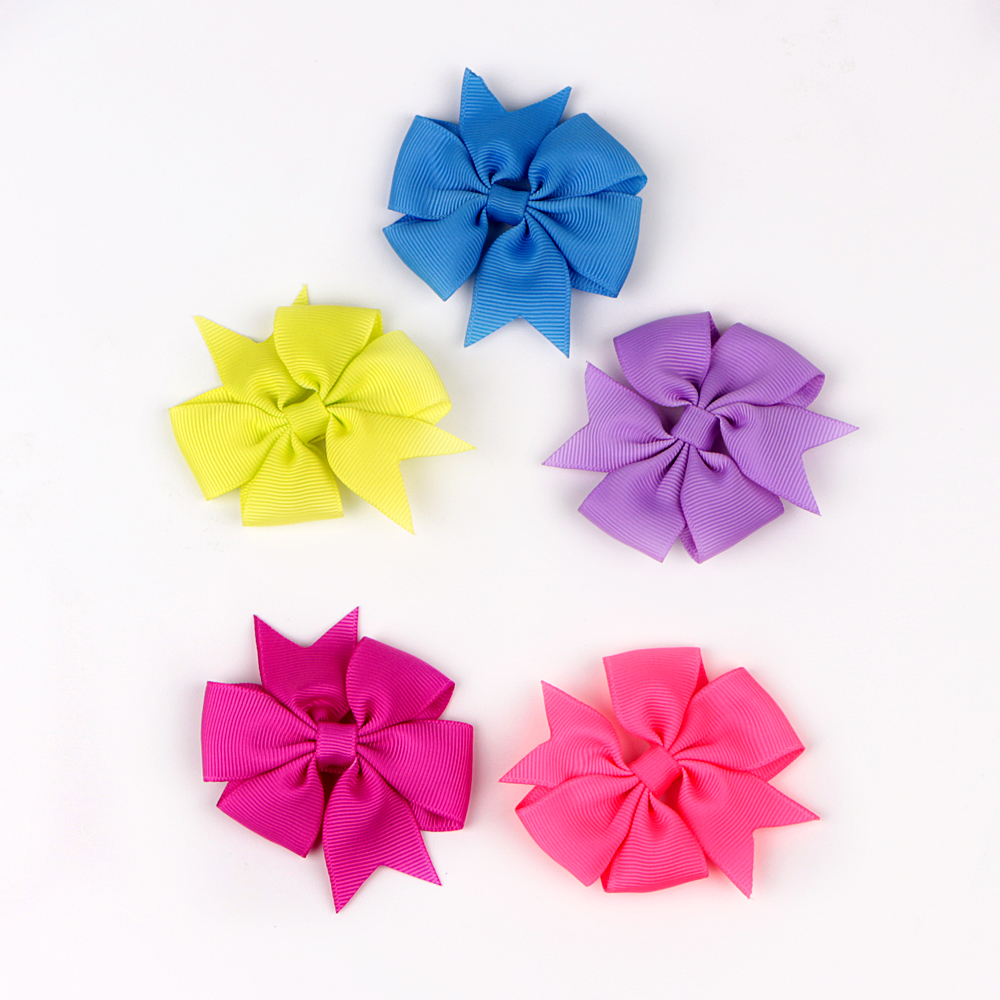 The original homemade bow can be as simple as this, and you can make beautiful bows at home later. If you are interested in our webbing or bow, please feel free to contact us.
Xiamen Meisida Decoration Co.,Ltd
A professional manufacturer of ribbon,printed ribbon and ribbon bow.
Our email: admin@ribbon-bow.cn