Homemade ribbon flower hair clip
18-06-2019
Homemade ribbon flower hair clip
——Xiamen Meisida Decoration Co.,Ltd
Manufacturer of ribbon,printed ribbon and ribbon bow
As we all know, our ribbon (satin ribbon, grosgrain ribbon, velvet ribbon,organza ribbon... ) widely used in the hair accessories industry.
Very common ribbon spends hairpin to make by hand, although not have new idea very much, also be the design that schoolgirl dresses up a hair to build best however ~ Guess who like this kind of ribbon spends style hair to act the role ofing greatly, prepare good material to follow tutorial to do ~~~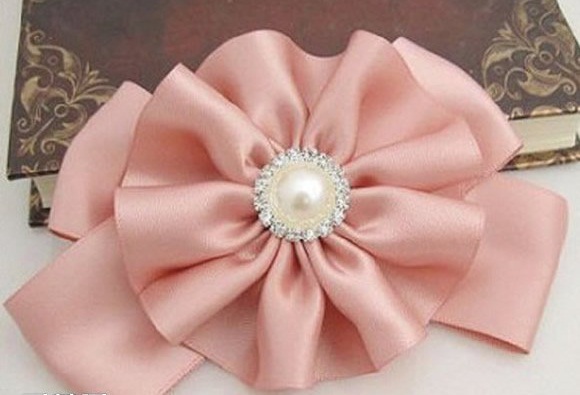 Material: satin ribbon, metal hairpin, needle and thread, lighter, pearl...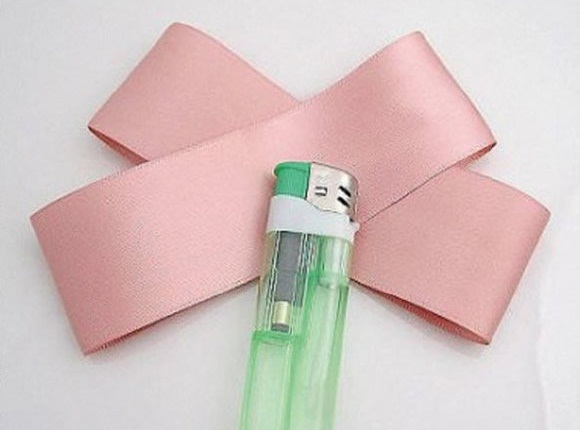 1. Fold the satin ribbon and tie it with a string in the middle like the one above.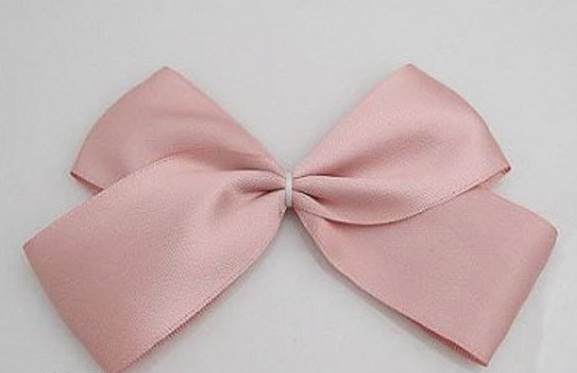 2. Take a wide satin ribbon and thread it around the sides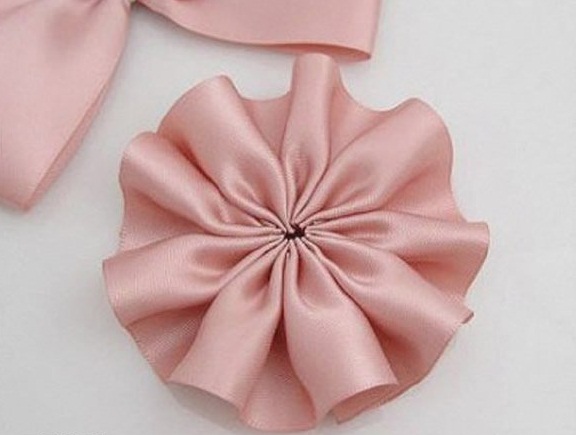 3. Sew the pattern and bow together.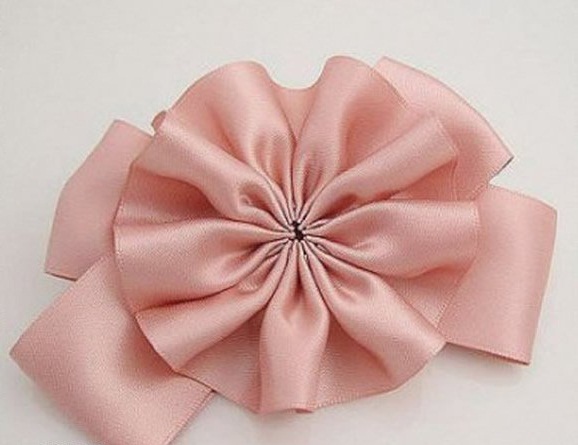 4. Install a beautiful pearl ornament.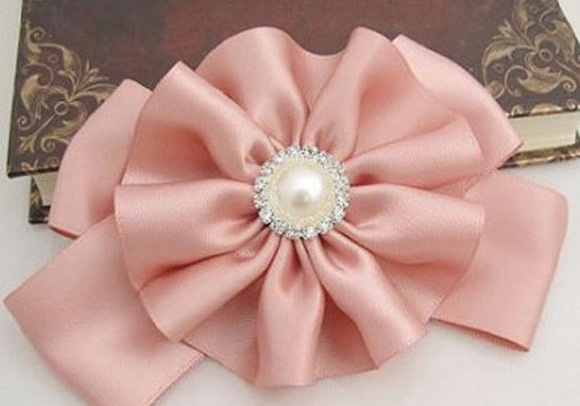 5. Finally, install a metal hairpin to create a matching ribbon flower hairpin.
More beautiful deisgn hair bow>>
Animal hair clips made by printed grosgrain ribbon.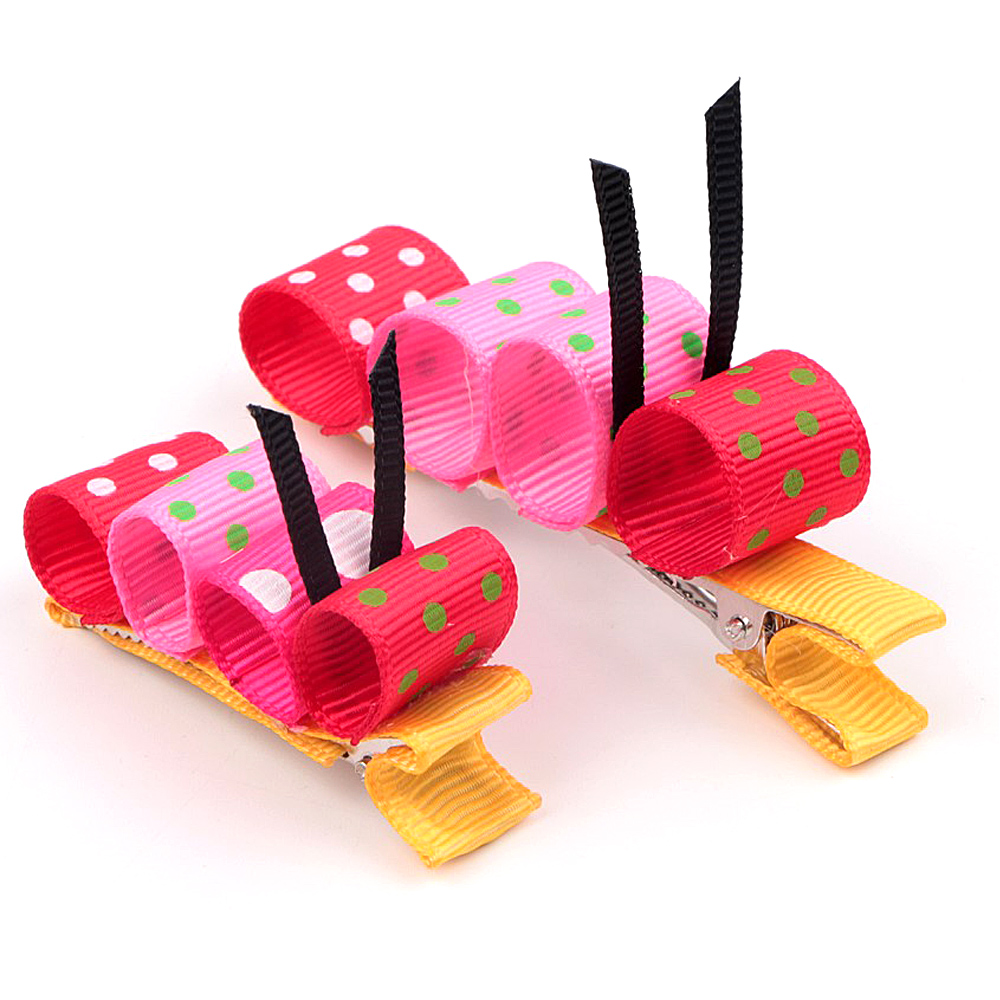 Velvet ribbon hair accessories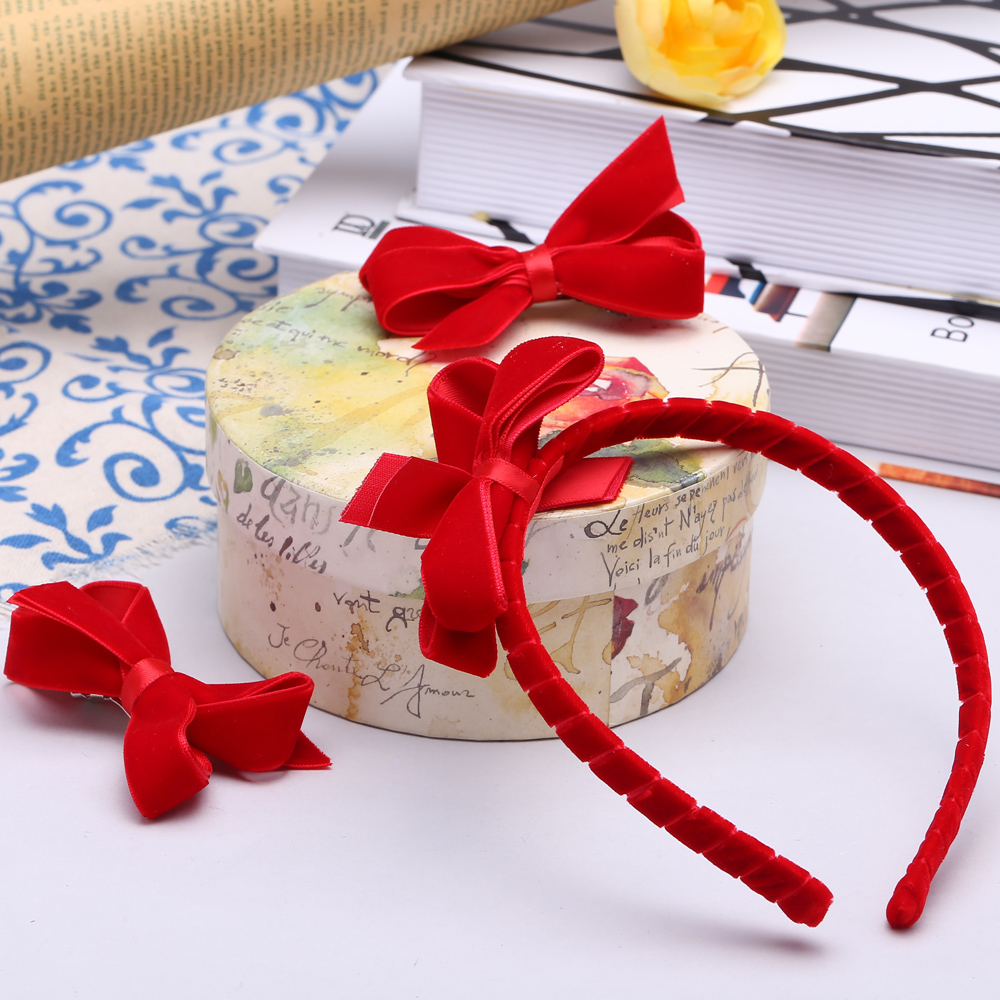 For more hair bow just contact us!Our email is admin@ribbon-bow.cn