Dragon Boat Festival
06-06-2019
Dragon Boat Festival
June 7, is Dragon Boat Festival. It is a traditional Chinese folk festival called the Duanyang Festival and Dragon Festival, a festival for the southern minorities to commemorate the Dragon God four or five thousand years ago. Dragon boat racing and eating dumplings are the main activities of the Dragon Boat Festival. It is said that the dragon boat race is to save the patriotic poet Qu Yuan who died in Luojiang. Putting the scorpion into the river is to let the fish and shrimps eat, and no longer eat the body of Qu Yuan. But on the whole, the customs of people across the country are more than the same.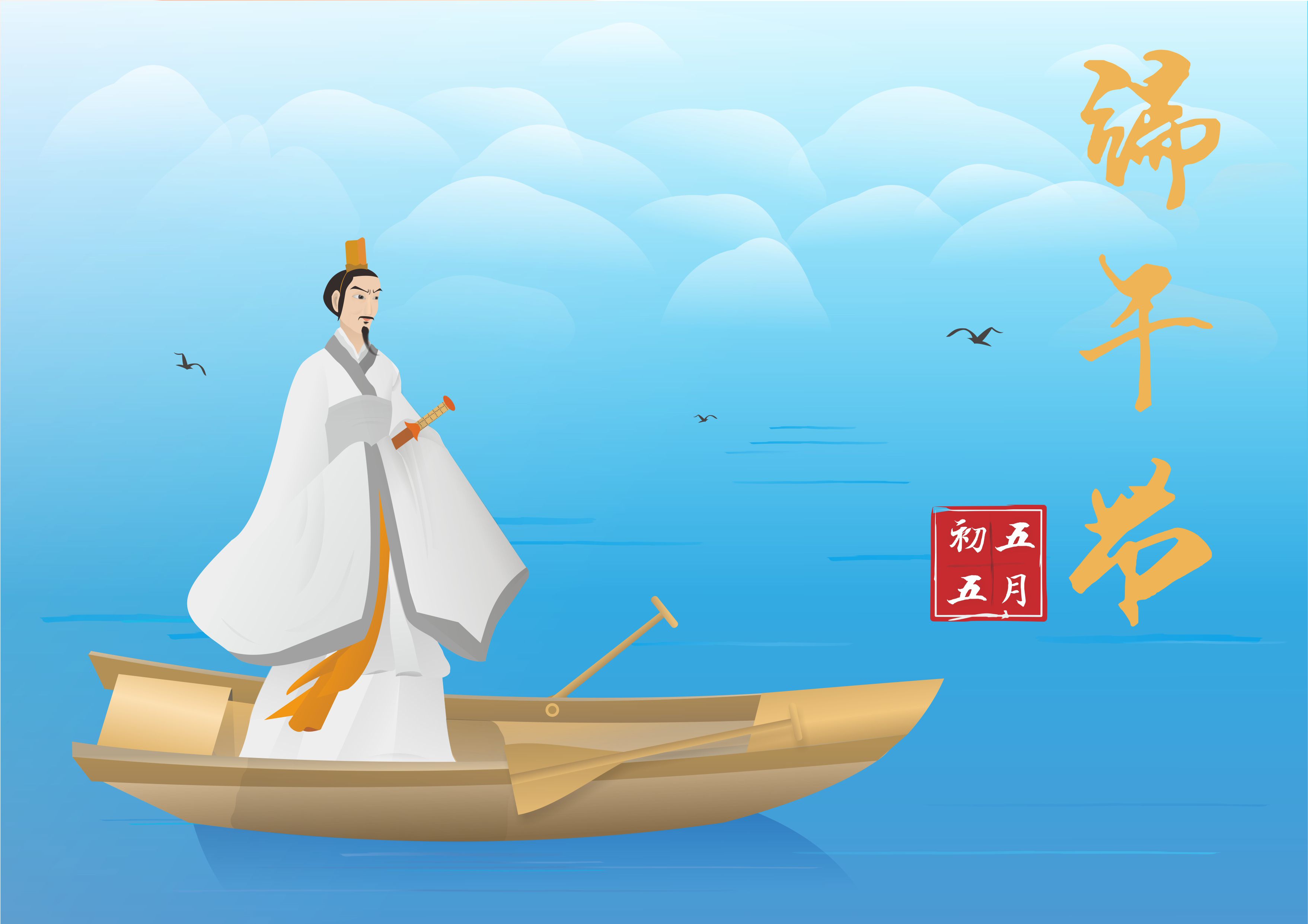 So not only did many different section names emerge, but there were also different customs in different places. The main contents are: daughter returning to her family, wall clock, greet ghost boat, hiding in the afternoon, posting the afternoon leaf, hanging calamus, wormwood, swimming, sickness, sacrificial sac, reserve, dragon boat, competition, hitting Swing, give the child a real yellow, drink realgar wine, calamus, eat five poison cakes, salted eggs, hazelnuts and seasonal fresh fruit.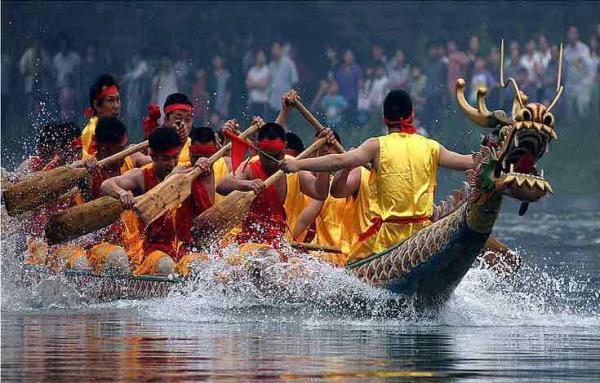 Although the customs of different places are different, they all have one thing in common, that is to eat scorpions! Near the Dragon Boat Company colleagues brought their own nephews to share with us. When the bag was opened, it smelled a strong aroma floating in the air, making people mouth watering. Putting the dumplings in the mouth, you can't help but savor the taste, and all kinds of delicious stuffings are endless. Eating a scorpion in laughter and laughter, happiness is born!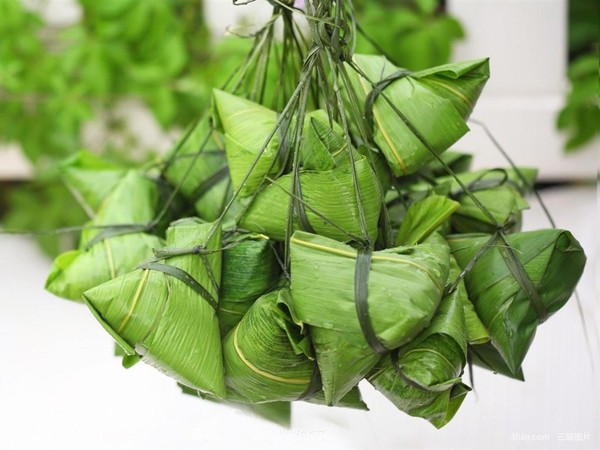 Looking forward to the arrival of the Dragon Boat Festival,Happy holiday for all people!