DIY Ribbon Pendant_Handmade Satin Ribbon_Xiamen Meisida Decoration Co.,Ltd
01-11-2019
DIY Ribbon Pendant
——Xiamen Meisida Decoration Co.,Ltd

Manufacturer of ribbon,printed ribbon & ribbon bow
The pendant that beautiful ribbon adds the peacock feather modelling of pearl to combine.Do you want to know how to use ribbon materials to DIT a beautiful pendant?Let's see below:
Fristly have a look at this finished picture.Do you like this pendantry? It looks very artistic.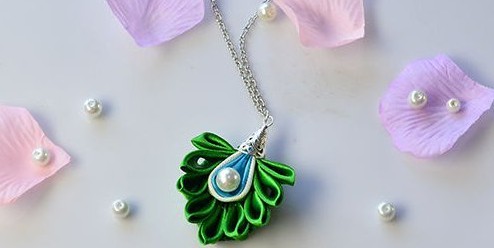 The tools and materials that need to be prepared are shown as follows: satin ribbon,grosgrain ribbon,pearl, hot glue for scissors, pliers, lighter, tweezers, hardware accessories, etc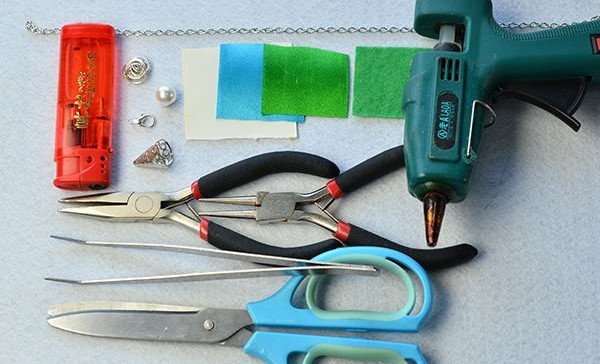 First, we cut the ribbon into square pieces as shown in the picture. After cutting, we fold it in half to form a triangle and then use tweezers to help fix it for secondary folding. Fix the triangle with hot glue and repeat the other parts. There are 9 pieces to be made.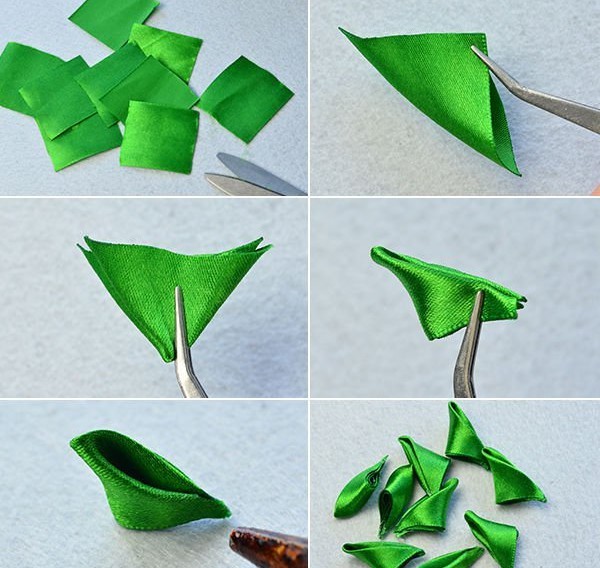 Next, we will change the color to deal with the ribbon fabric. Please refer to the picture for the practice.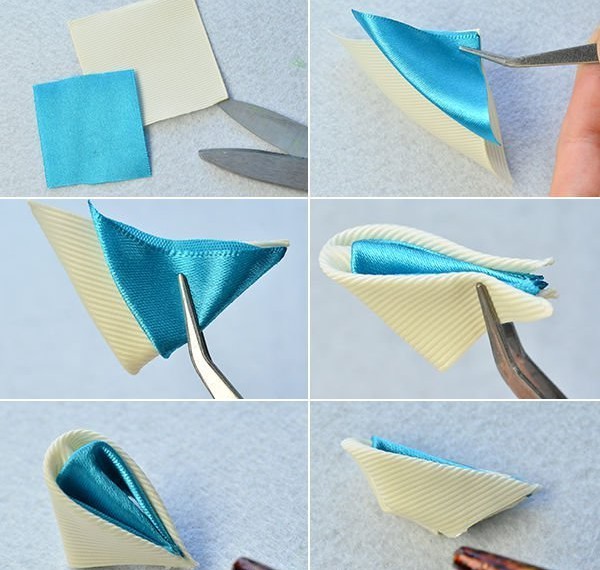 Next we need to fix the parts we just made together. Here we can prepare a piece of interlining of the same color in advance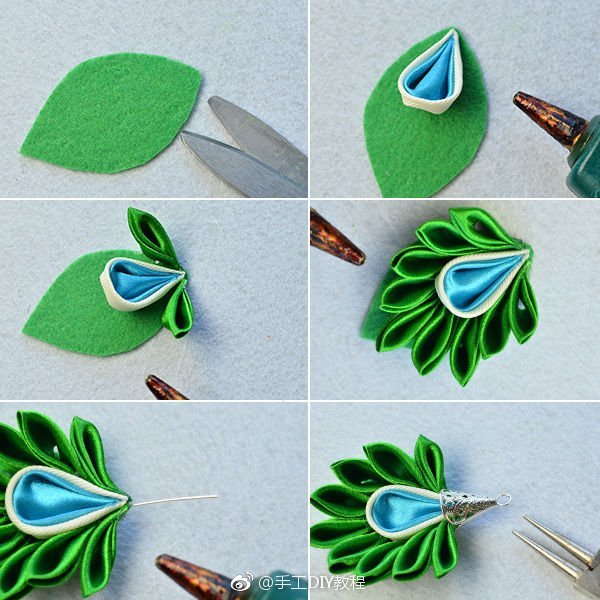 Finally, our practical hardware accessories will just make the part and the necklace together can be practical.