Different shoelaces made by ribbon
19-06-2019
Different shoelaces made by ribbon
Shoelaces, as the name suggests, are a strap that is used to tie the inside and outside of the shoe, to decorate the upper surface, to adjust the tightness of the rope, and to ensure the safety of the ankle. Widely used in sports shoes, casual shoes and dress shoes.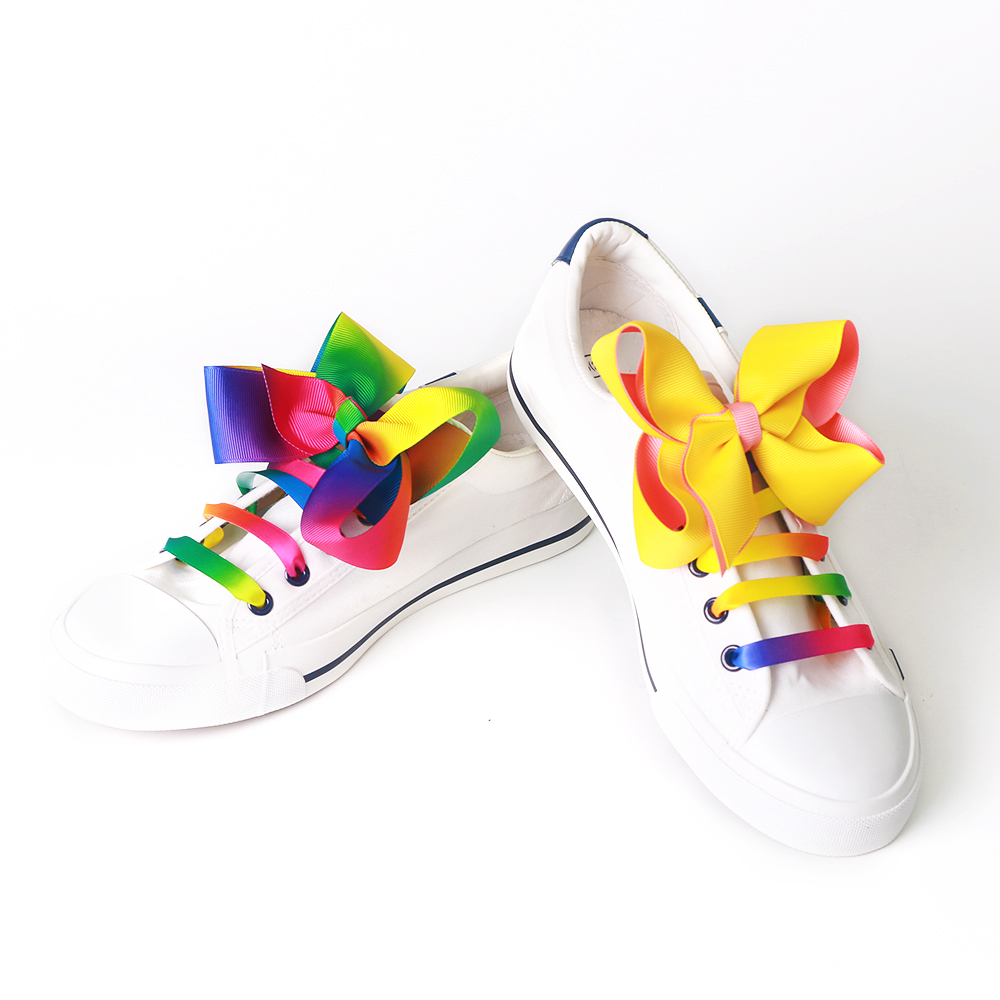 In the pursuit of personality and fashion today, laces have not only been regarded as a functional product, but also a fashion accessory, used to match different styles of wear, is the latest accessories to show the personality of wearing shoes!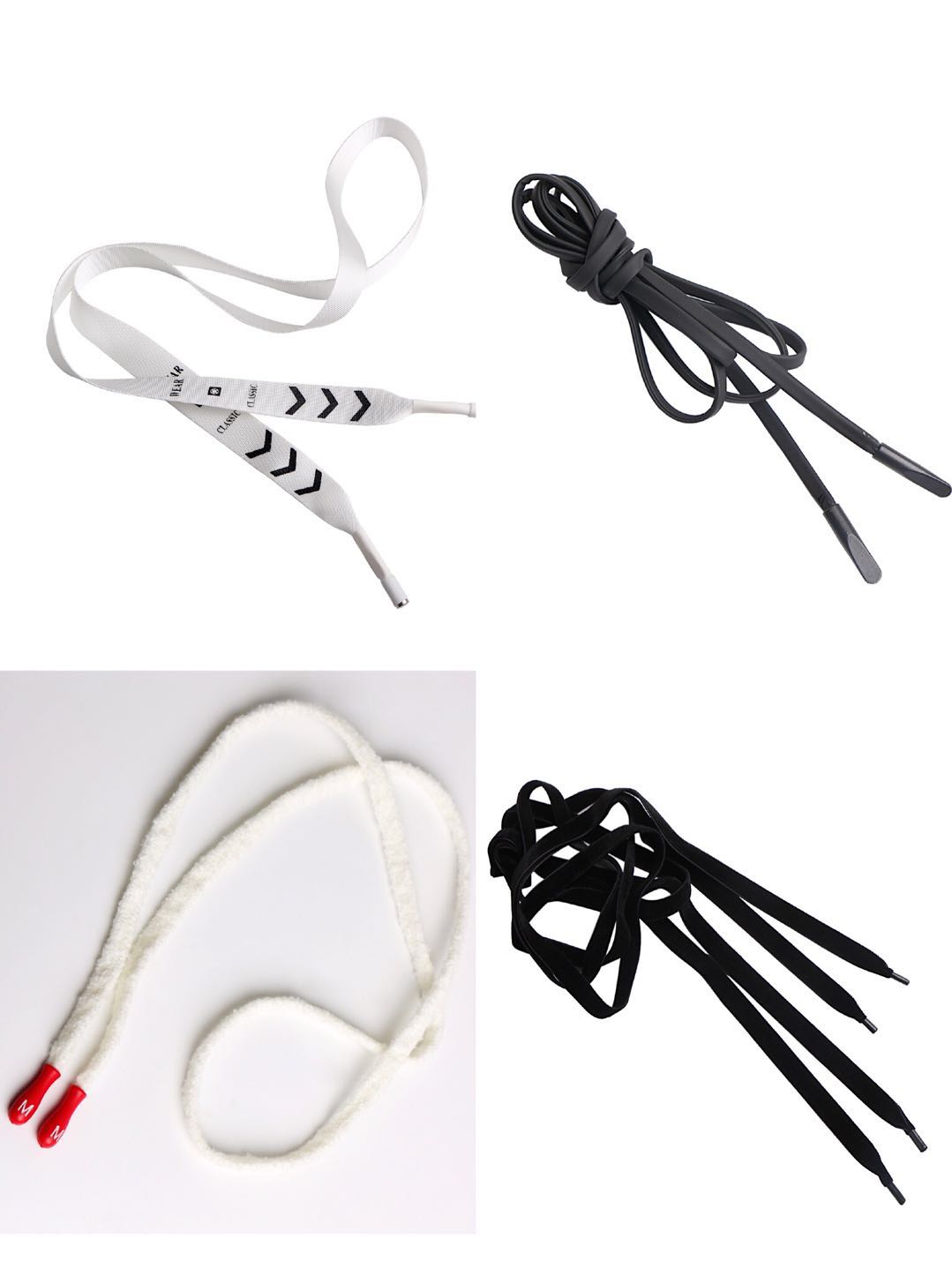 The main raw materials for the shoelaces are polyester, polyester and cotton, which can be dyed, dyed and printed.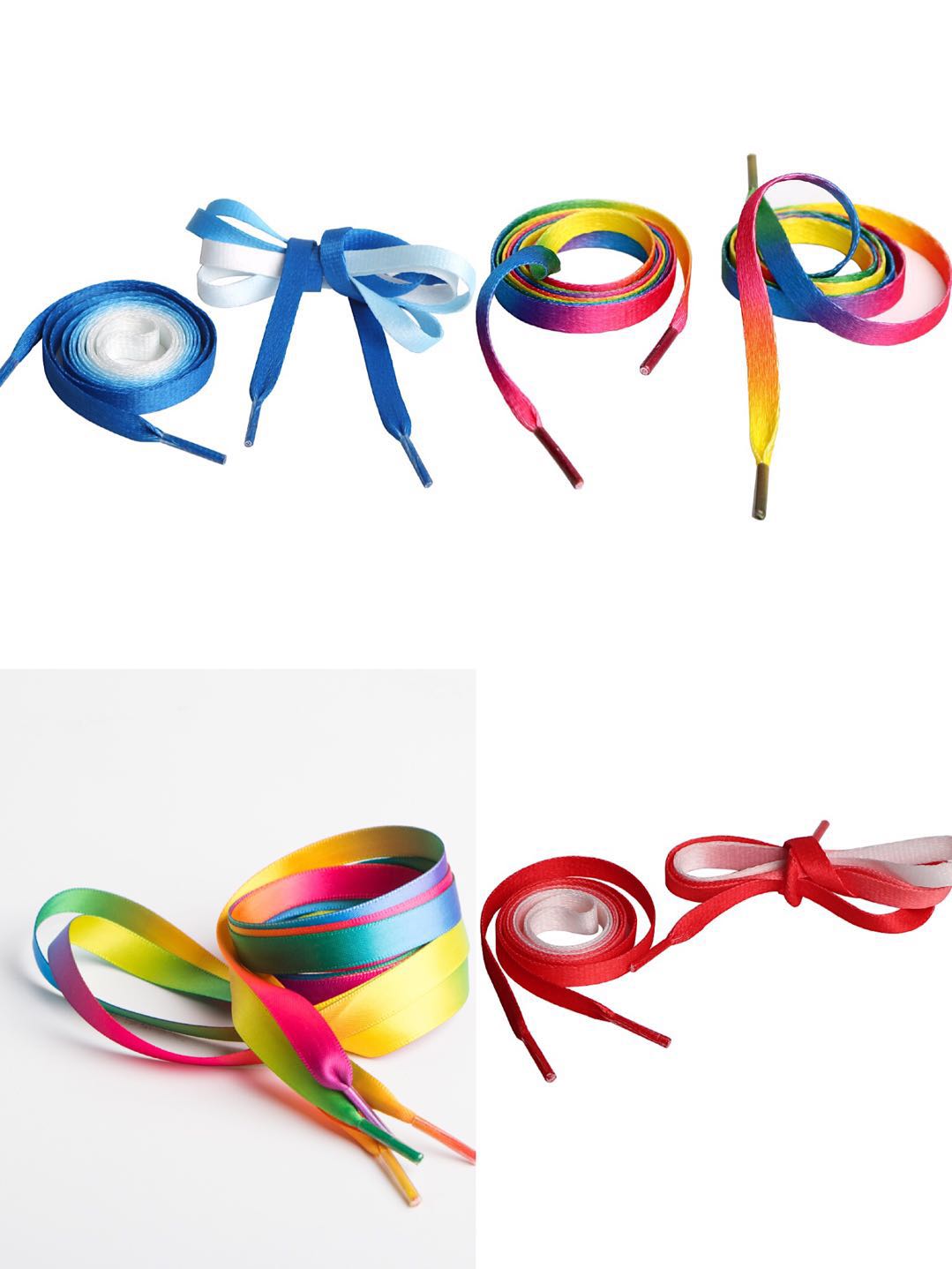 Xiamen Mesida Decoration Co., Ltd. specializes in making polyester laces, laces can be customized printing patterns, length cutting, plastic head style...
Let's take a look at how our ribbons are applied to the shoelaces!
Satin Rainbow ribbon
Polyester Cotton Ribbon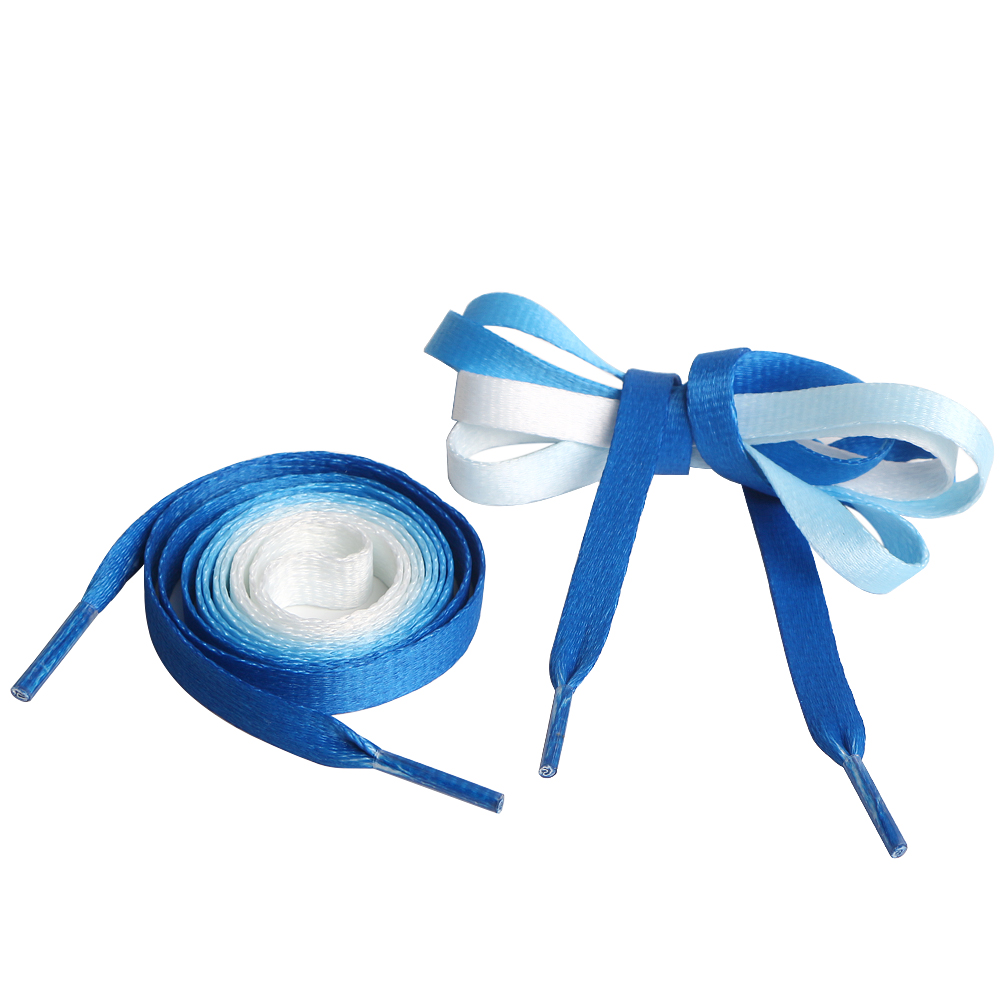 Lace Shoelaces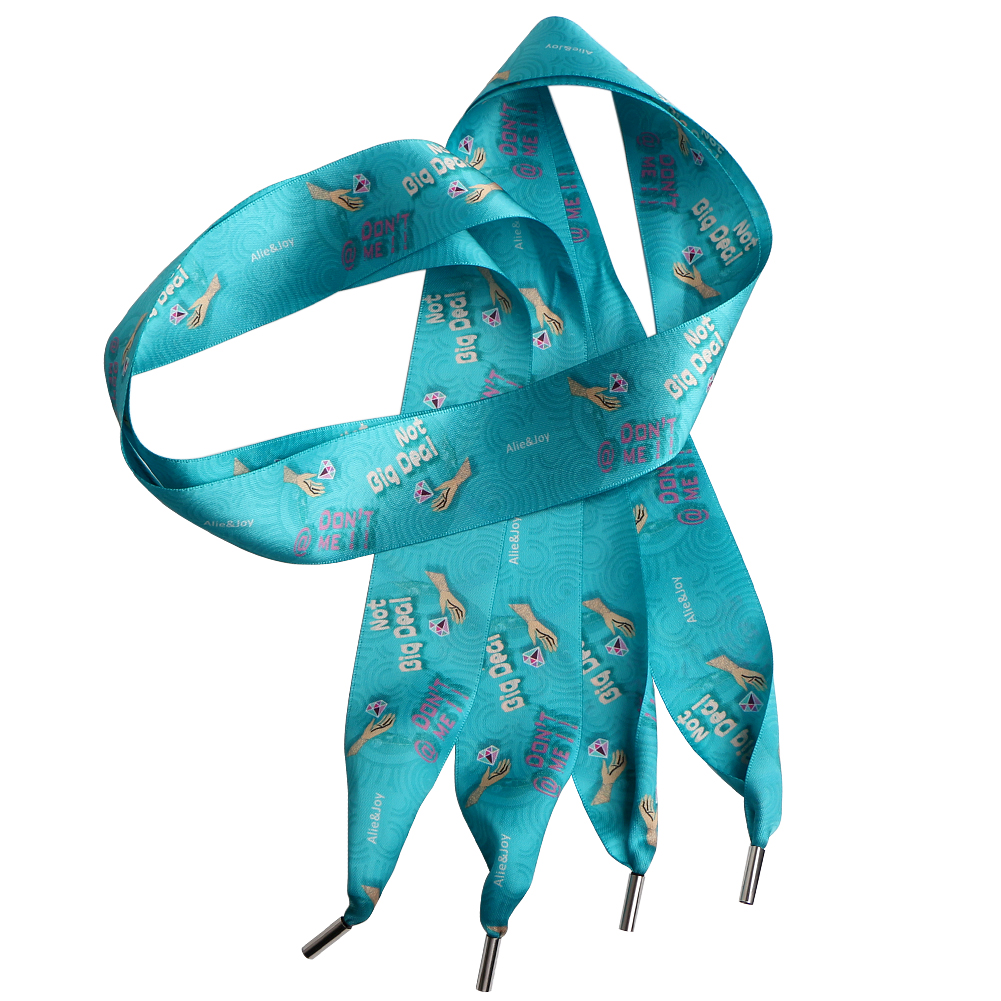 Change your shoelaces and let your shoes look new!